The Filthy 150 Event is back!
Teams of 4 (2 Male, 2 Female)
Beginners-Intermediate & Beginners-Intermediate Masters compete on Saturday
Intermediate-Advanced & Intermediate-Advanced Masters compete on Sunday
Filthy 150 is a unique functional fitness Event which began in 2013 with 150 athletes and has grown exponentially to what is now the largest CrossFit event in Ireland, with 1000 athletes competing in 2017. This event has exclusivity at it's core with a place for all athletes of all levels.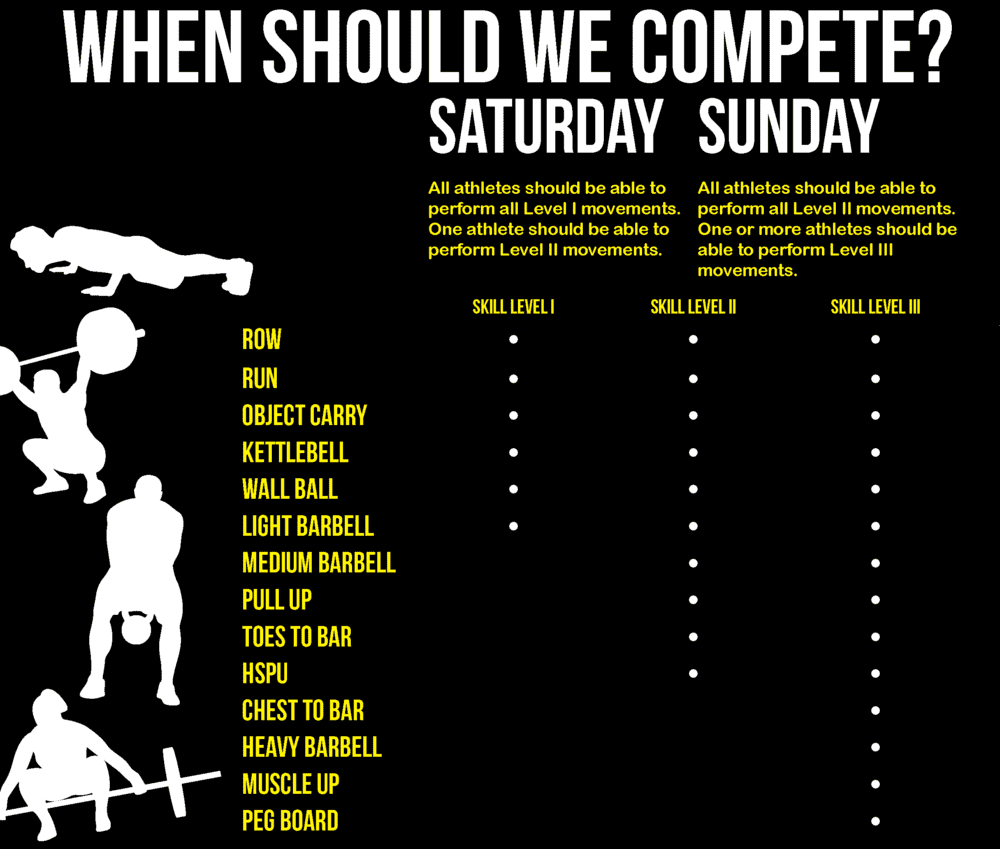 Year on year the mantra has been to improve this event based on our experience and athlete/spectator feedback. So in 2017 we are again improving. the format at this years competition will have five competition floors and lots of new equipment never seen before at an Irish event for Crossfitters.
Come participate in Oct and not only will you be competing at a fun-filled, challenging event you will also be supporting a great cause.This year the event is 100% NON-PROFIT with all proceeds going to the Special Olympics Ireland.
Our main aim is to raise €100,000 to provide funding to Special Olympics Ireland so they can send for the first time an Irish Weighlighting team to the Special Olympic Games.
Learn more about how to get involved in The Filthy 150 Event.

---
The post 🇮🇪 Filthy 150 – Functional Fitness Team Event For a Great Cause appeared first on BOXROX.