When it comes to AMRAP workouts, mental toughness is an irreplaceable factor. The higher rep ranges that you will face will push you to your limits and the inexorable running of the clock will test just much pain you can stand.
These AMRAP workouts provide a broad range of different exercises and formats. They have been selected so you can choose a few to tackle for your next WOD.
BUILD A STEEL MIND WITH THESE 10 AMRAP WORKOUTS:
20 min AMRAP 
20 Deadlifts (275/185)
40 Wall Balls (20/14)
20 Hang Cleans (185/135)
40 Wall Balls
20 Push Press (135/95)
40 Wall Balls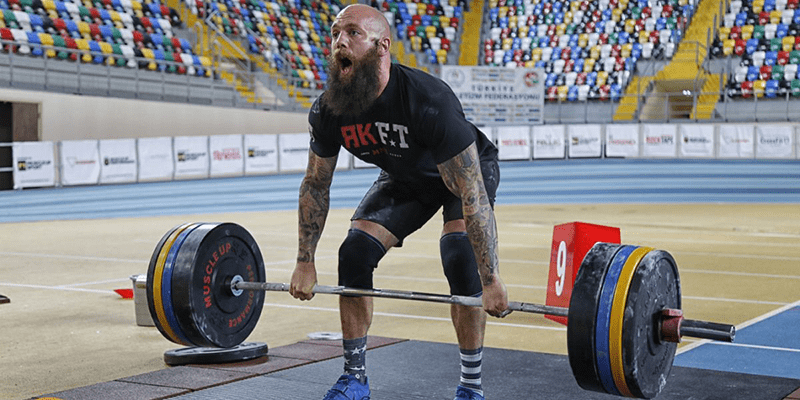 ---
male crossfit athlete deadlift proper form © High Intensity Photography
The post 10 Crossfit AMRAP Workouts to Increase Mental Toughness appeared first on BOXROX.