To add some variety in your daily WODs, try these formats and types of workouts.
WOD 1 – LADDER
By adding reps round for round your WODs will get harder and harder…and harder. A mental test of no mercy
Try for example
For max rounds
2x Clean and jerk (135lbs/90lbs- 60kg/40kg)
2x Toes to bar
Add 2 reps per movement each successive round
15 minute time cap
or
For max rounds
6x… Overhead squat (95lbs/65lbs- 45kg/30kg)
6x… Chest-to-bar pull-ups
You have 3 minutes per round
Add 2 reps per round until you can no longer perform the requisite number of reps within 3 min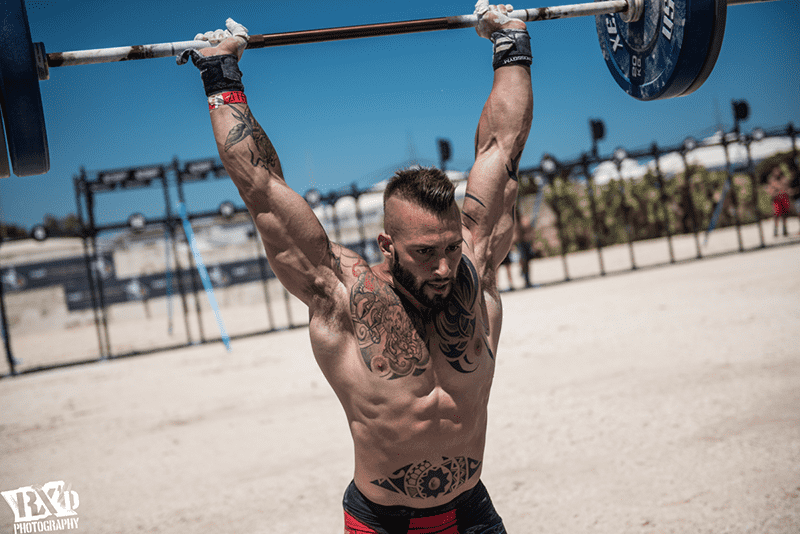 WOD 2 – STRONGMAN
Have you ever done a Strongman Workout?
Given that you or your Box have the materials and equipment available, try this: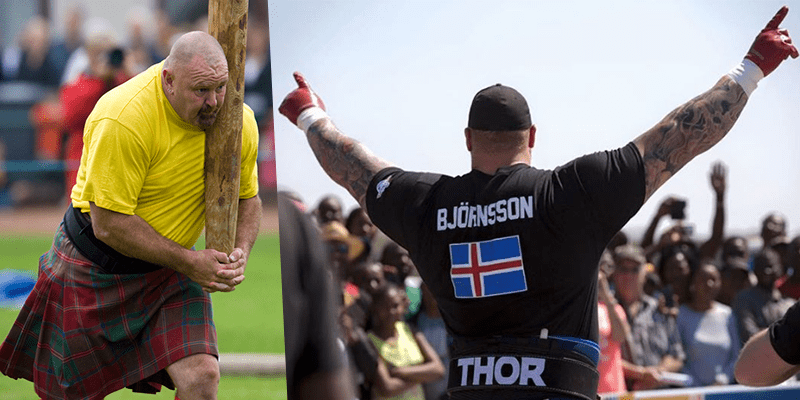 Strongman
For Time
3 Rounds
50ft Bear Crawl Sled Drags
50ft Farmers Walk
50ft Tire Flips
Scale as needed
WOD 3 – MOMO (Minute On Minute Off)
Best to do these in Teams, you work a full minute and rest the rest whilst your partner exercises.
For example
20min
30ft Plate Overhead Walking Lunges
5 Burpees on Plate
Max Ground to Overhead
Count GtO reps for final score
While you pause, your Teammate works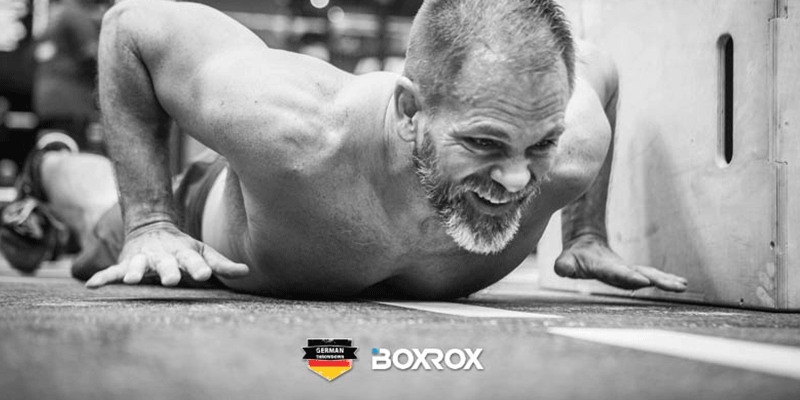 For more Wods check:
---
crossfit wods jerk lift © RX'd Photography
Strongman Documentaries Iceland and Scotland © Steve Allen / Thor Bjornsson
Crossfit WODs burpees © RX'd Photography
The post 3 Alternative Types of WODs to Bring More Variety into your Crossfit Training appeared first on BOXROX.