Crossfit is often about legs and core. These WODs are not. Not at all.
Check them and get ready to wear your tight shirts:
UPPER BODY STRENGTH WOD
5-10-15-20-15-10-5
Push-press
Ring dips
Push-ups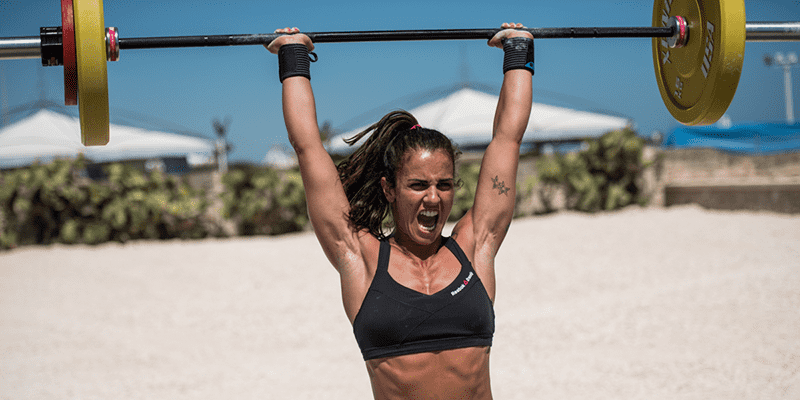 ---
upper body strength © RX'd Photography
The post 8 Punishing Crossfit WODs to Build Solid Upper Body Strength appeared first on BOXROX.