HOW THINGS ARE SHAPING UP IN THE ATLANTIC REGION
Noah Ohlsen is looking strong but the competition between the other athletes in close, as reflected in the leaderboard.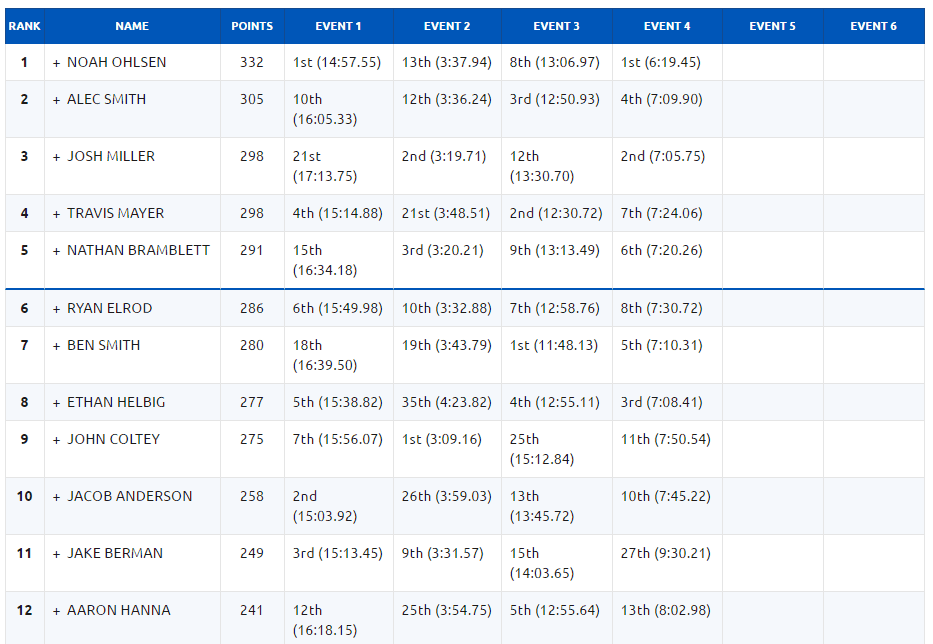 The post After Finishing 18th and 19th on Day 1, Ben Smith Responds in Style on Day 2! appeared first on BOXROX.