Fan favourite Lucas Parker has withdrawn from The CrossFit Regionals due to "personal health reasons".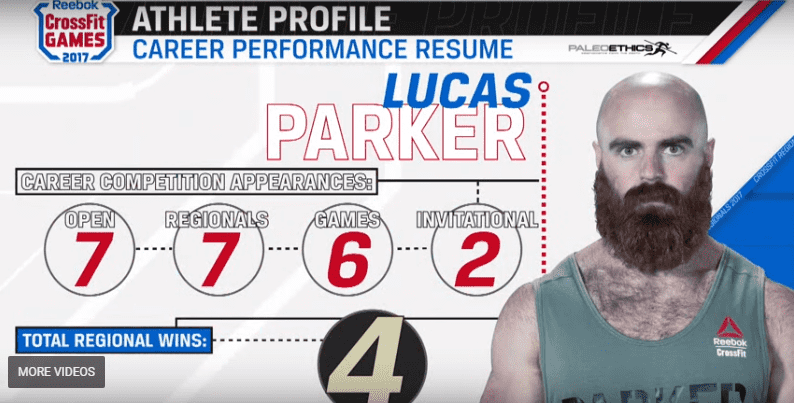 He is a Games veteran and his presence will be missed for the rest of the competition.
Albert Dominic Larouche has also decided not to continue due to a niggling back injury.
WATCH THE LIVE FEED OF THE ACTION FROM THE EAST INDIVIDUAL COMPETITION
The post BREAKING CROSSFIT NEWS – 2 More Canadian Athletes Withdraw from Regionals Competition! appeared first on BOXROX.