THE SWIM RUN SWIM EVENT
The heavens opened and the sky rained down on The Athletes as they began the run. Fikowski took a long lead during the run, with Tia-Clair, Jonne Koski, Kristi Eramo, Sam Briggs and BK Gudmundsson all in hot pursuit. Tia was even close to catching Brent at the end of the Event!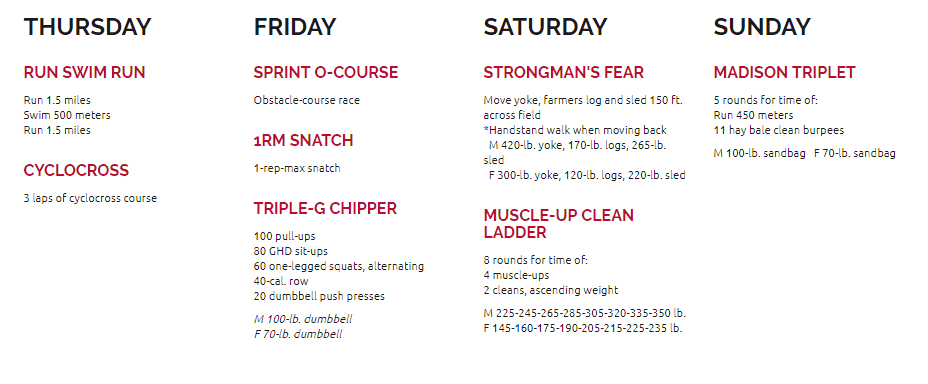 THE WOMEN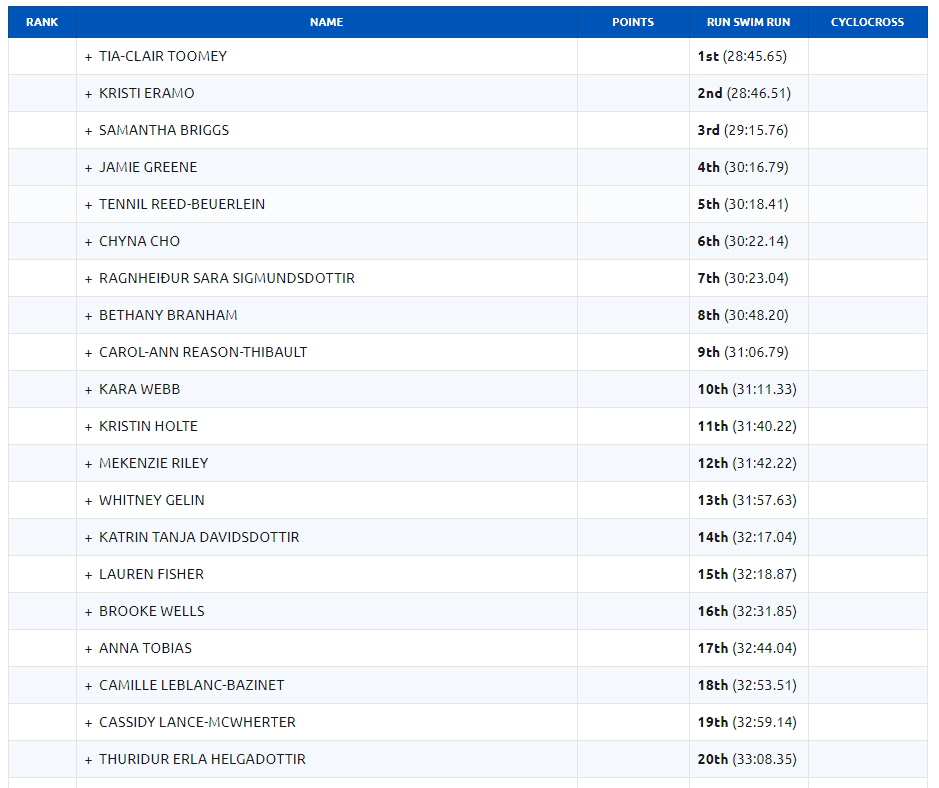 THE MEN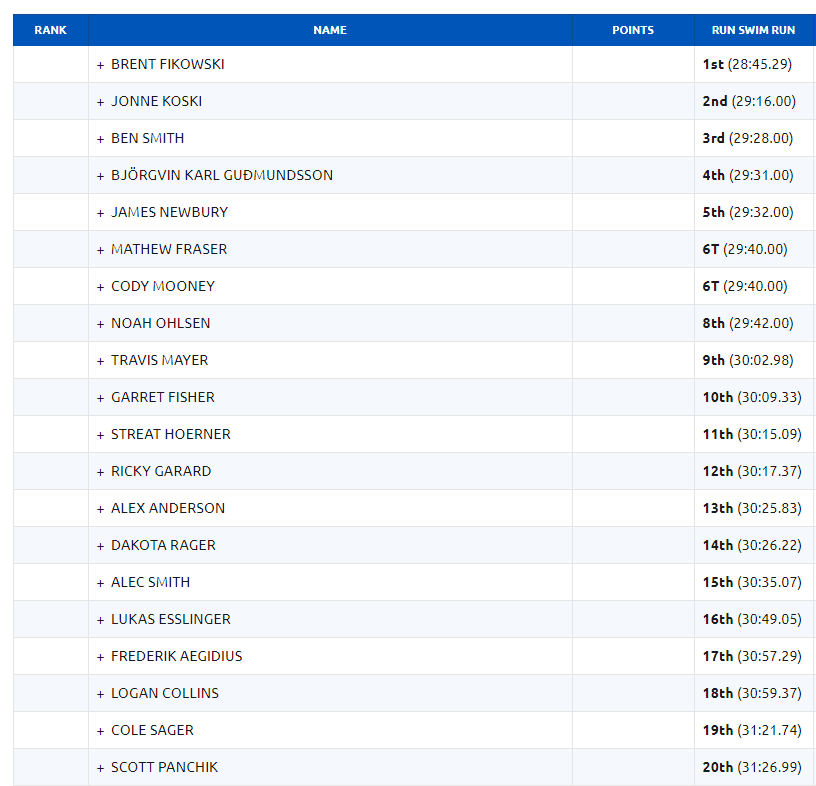 The post BREAKING CROSSFIT NEWS – Brent Fikowski and Tia-Clair Toomey Win First Event of CrossFit Games 2017 appeared first on BOXROX.