Tia Clair Toomey put in an impressive performance to win the first event at The CrossFit Pacific Regionals.
CHECK OUT THE FULL WORKOUT OF CROSSFIT PACIFIC REGIONALS EVENT 1
EVENT 2
Kara Webb wins Event 2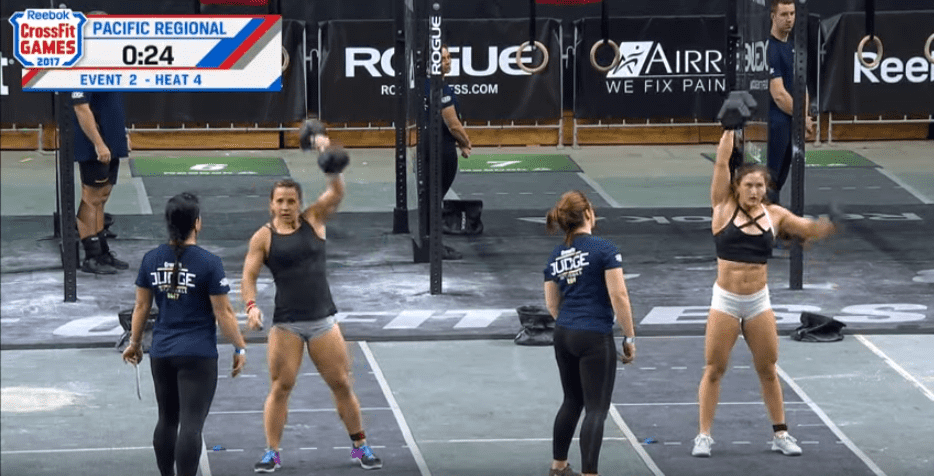 WATCH LIVE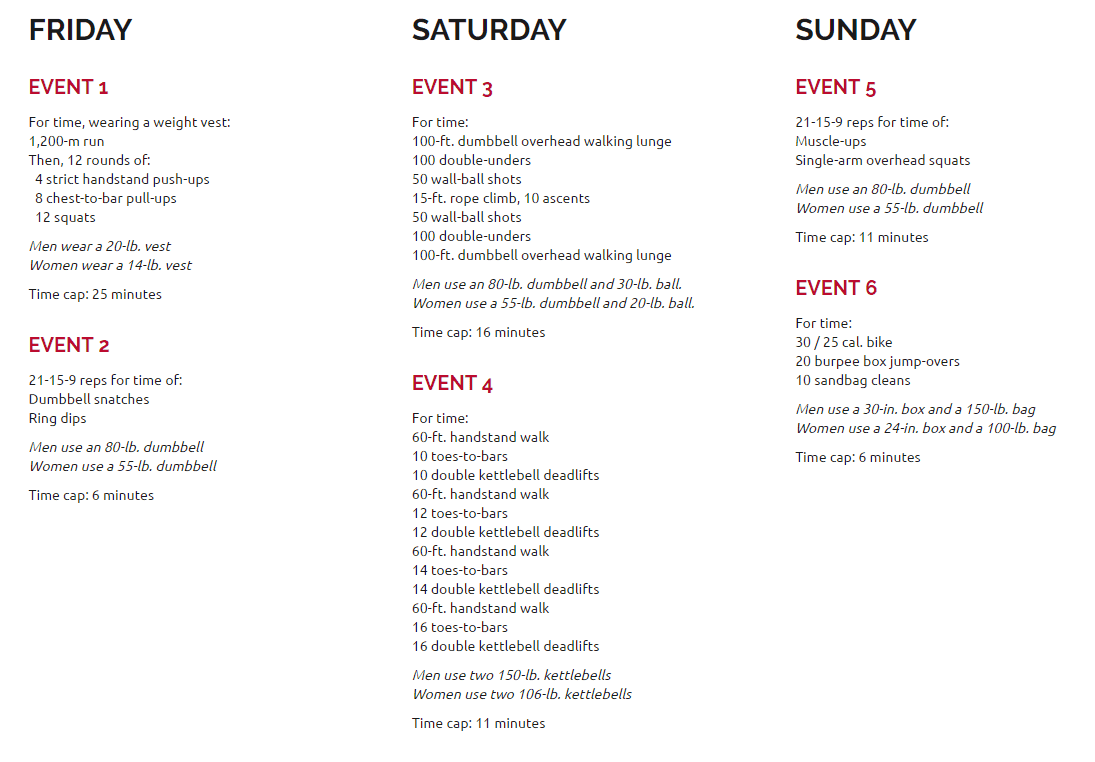 9 Crossfit Athletes to Watch at The Pacific Regionals
---
CrossFit Games 2017 Regionals © CrossFit Inc
The post BREAKING CROSSFIT NEWS – Tia Clair Toomey Wins Event 1, Kara Webb Takes Event 2 at Pacific Regionals! appeared first on BOXROX.