The first cut of the 2020 CrossFit Games is going to take place after one and a half days of competition, Armen Hammer announced after talking to Greg Glassman.
At least three "classic CrossFit style" workouts await all individual athletes that qualify to next year's Games. These three events are going to be done for one cumulative time and that will be the marker used to cut the field of athletes for the first time next year.
The changes to the cuts come in response to criticism to this year's format, where a big cut that reduced the number of athletes in half occurred after a single event.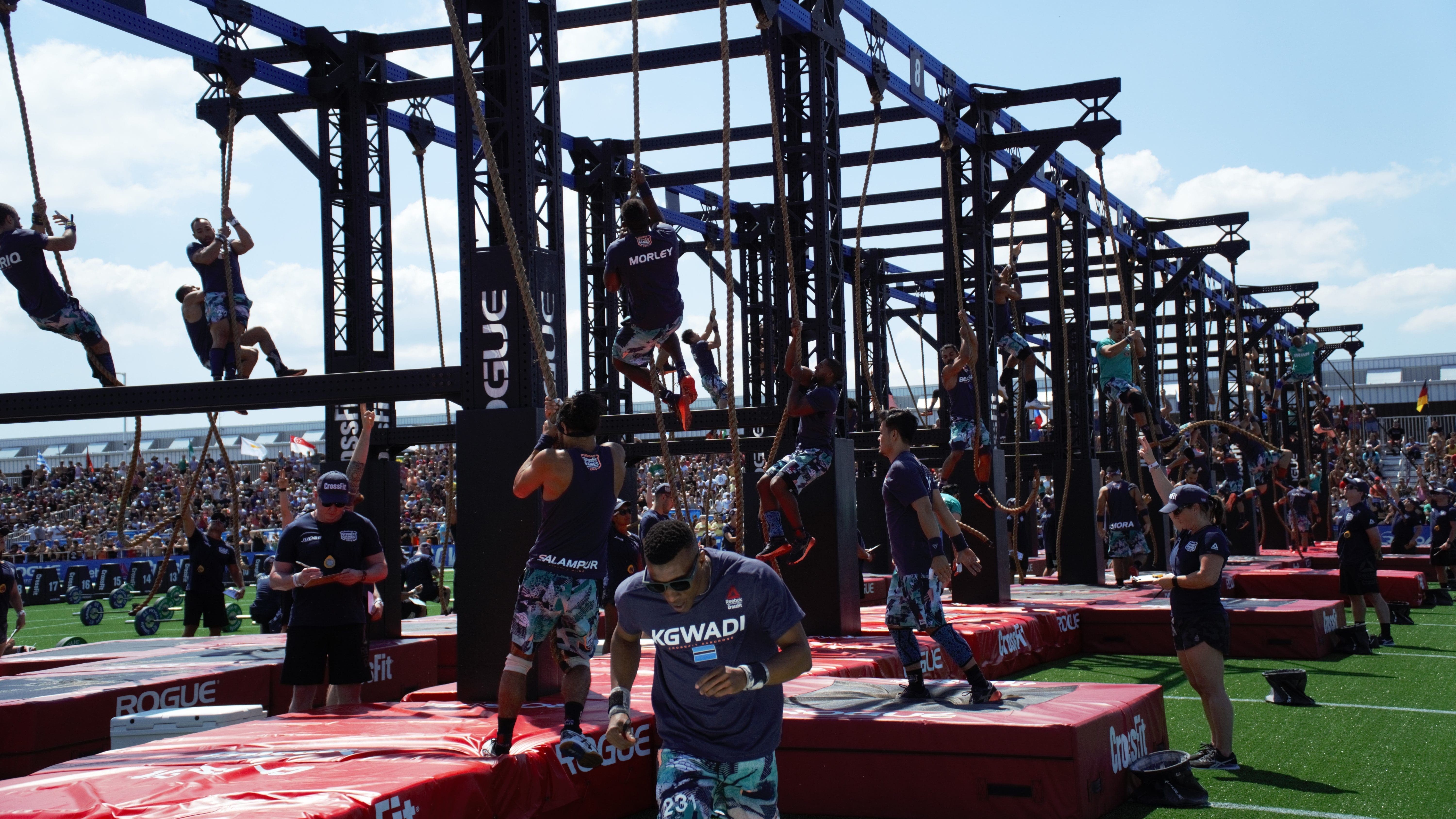 According to Armen, whilst the workout was a good one to separate the field, it left out many disciplines to be tested and cut many international athletes that travelled long for a single workout.
In order to give more floor time to all athletes and test them further before they are eliminated from competition, CrossFit HQ will change what happens before the very first cut in next year's Games.
First Event of 2019 CrossFit Games will Eliminate Half of All Individual Athletes
Last time the CrossFit Games used the cumulative times of events to determine a winner was in 2008. The method of competition was called "Every Second Counts" and saw athletes complete three workouts on the first day, with the fastest athlete across all previous events starting first the next day.
"The athlete with the lowest combined time from the three Saturday events will start first. The next 19 athletes will start at the precise time difference by which they follow the front-runner. Their time for the event will be their finish time minus their start time, but the staggered start allows for the overall winner of the Games to be determined instantly. […]

"Whoever finishes first is Top CrossFitter because their combined time across all four events would be least. The final placements for all competitors will be based on the exact times of completion, but this staggered start allows for better competition and spectating." – 2008 CrossFit Games
It is unknown how many athletes will be cut after the times for the three events are added up and the leaderboard is set, but only the fastest athletes will make it through to the next stages of competition.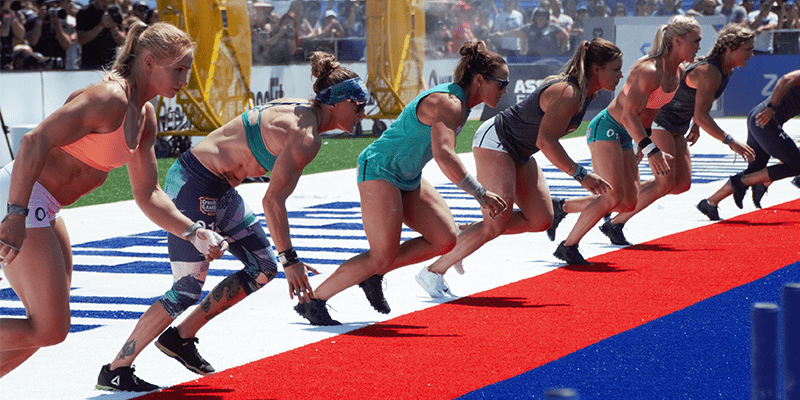 In a nutshell:
The cuts to the field in the CrossFit Games will go on through to next season
All individual athletes will compete in at least three workouts
The first three workouts of the 2020 CrossFit Games will span for a day and a half
The field will be cut after the three workouts in an "every second counts" format
The athletes with the lowest cumulative times before the first cut will make it through to the next stages
It is unknown whether CrossFit will keep the same cutting format moving on to next year
Watch the full announcement: