BOXROX presents you the 2017 Open Deals
–
Power the Revolution — 10% OFF all Velites Sport orders. Enter 'FIRE10' at checkout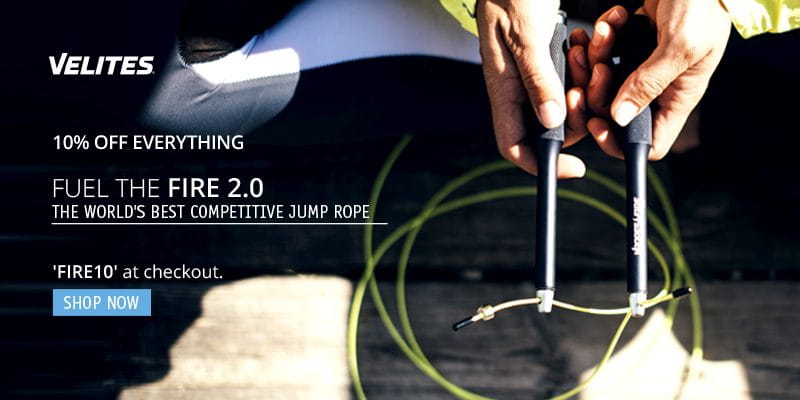 Chestee in Europe — Get the revolutionary sports bra exclusively at CrossBerlin

Take care of your hands — w.o.d. welder has 20% OFF all products with code 'OPEN17'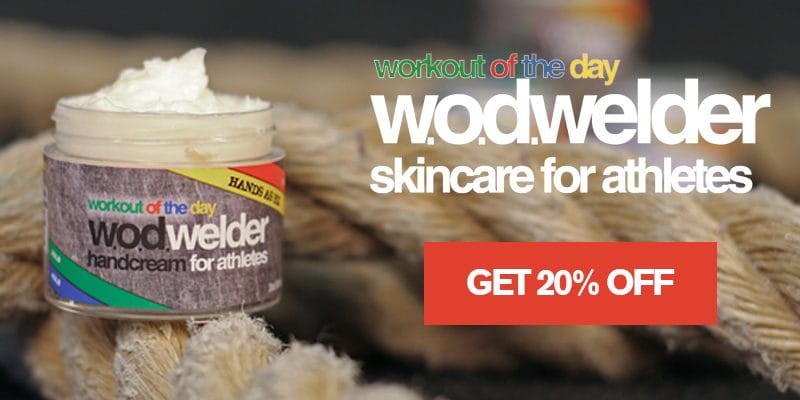 Lift like Rich — The Rehband Rich Froning Collection, Knee Support in 3, 5 and 7mm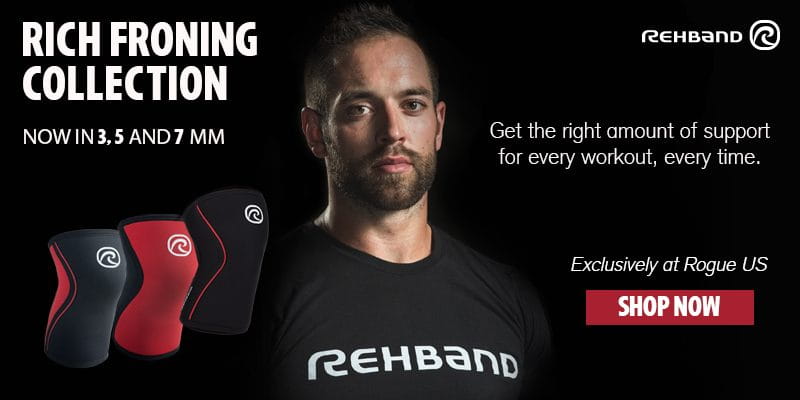 GymPro Supps aus Hamburg – Für Dich gemacht. Mach was draus.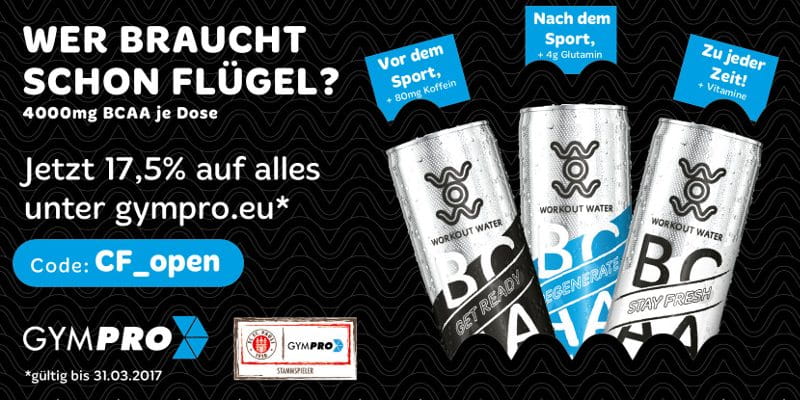 Performs in perfect sync with your body – Barbell Apparel offers you $25 OFF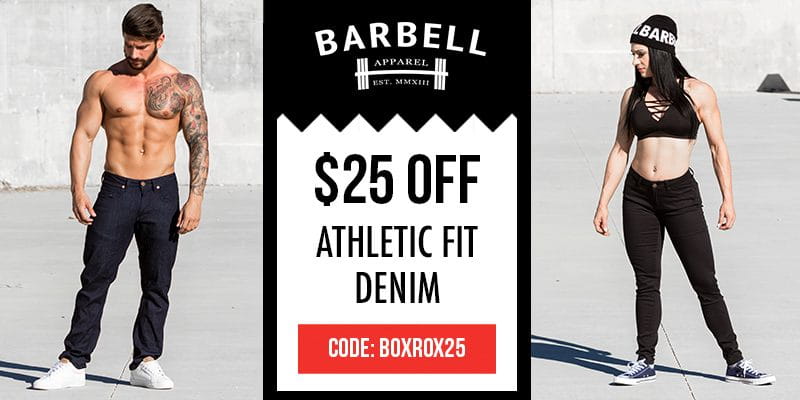 Gain healthier, without additives – ORGAINIC gives 20% OFF with code 'gainhealthy'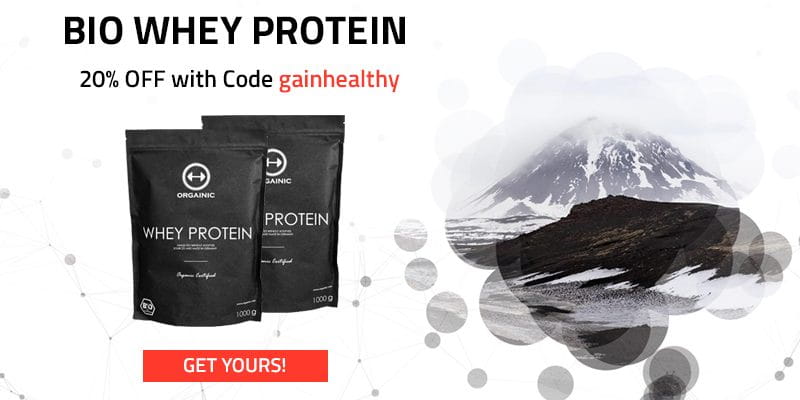 Northern Spirit – Get 10% OFF all orders with the code 'BOXROX'

The post Celebrate the Open 2017 with these special rewards appeared first on BOXROX.