Crossfit legend, impressive strength athlete and all round good guy Sam Dancer used to compete as a bodybuilder, check out his shots from the competition stage. Ultimately he switched to Crossfit and coaching, but it always interesting to see the back stories to the top athletes in the Crossfit game.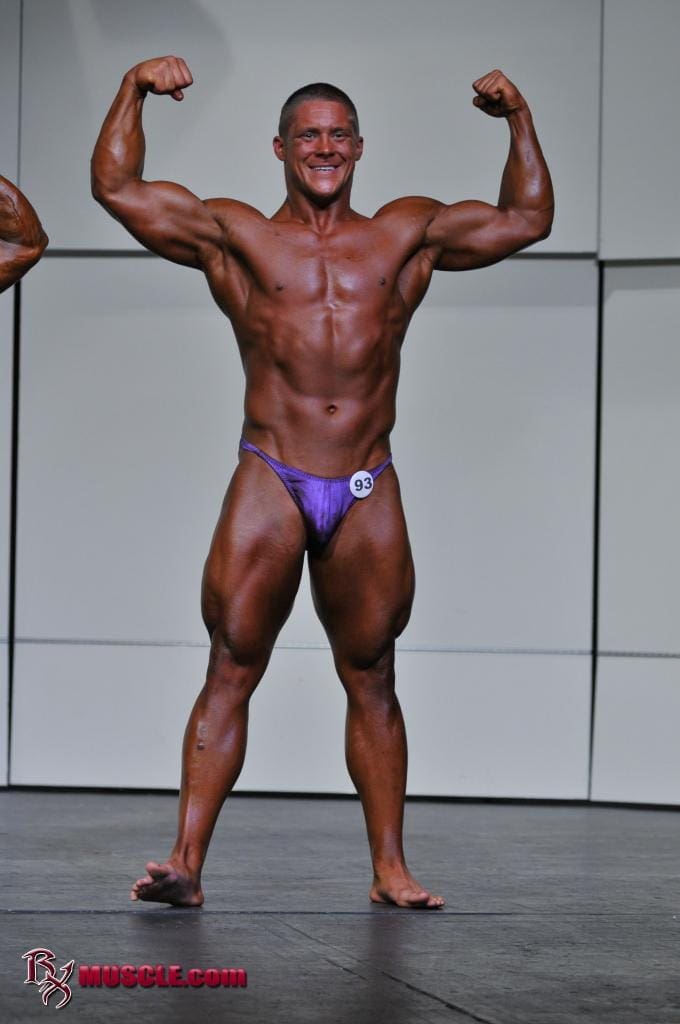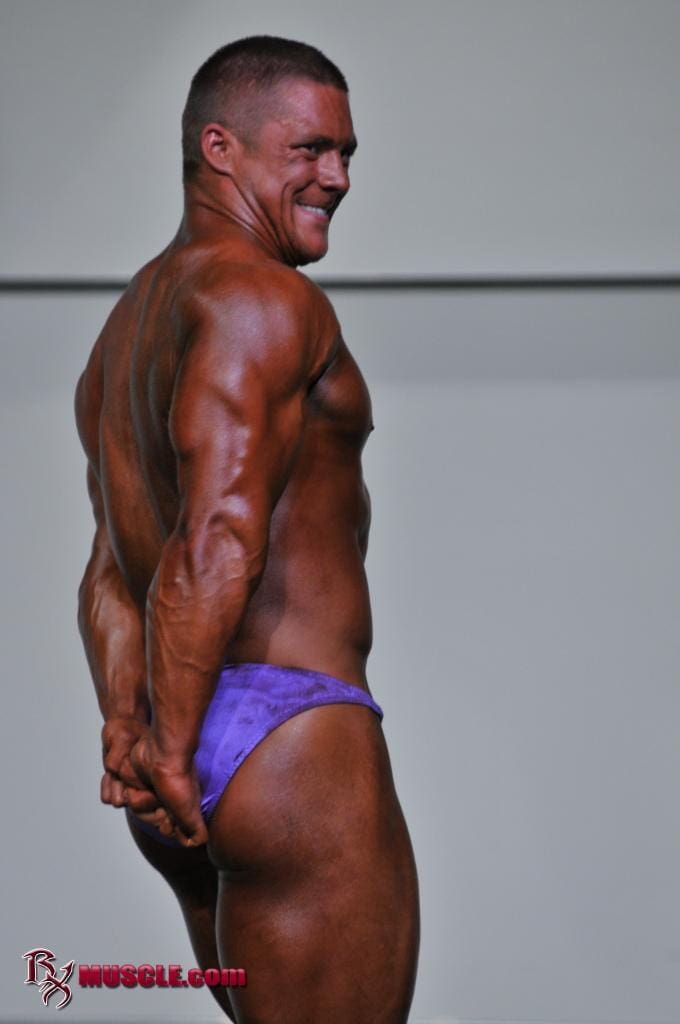 HERE HE IS IN TRAINING
More from Sam:
Talking about The CrossFit Games and His Special Needs Training Buddies Brings Sam Dancer to Tears
---
Sam Dancer Bodybuilding ©
The post Check out CrossFit Games Athlete Sam Dancer When He Competed as a Bodybuilder appeared first on BOXROX.