Get 20% off all products on rep-ahead.de with the code "boxrox20"
REP AHEAD's mission is to create the best gear possible for athletes. Become faster, stronger and better. We want to make every rep and every drop of sweat count. It's time to unlock your full potential.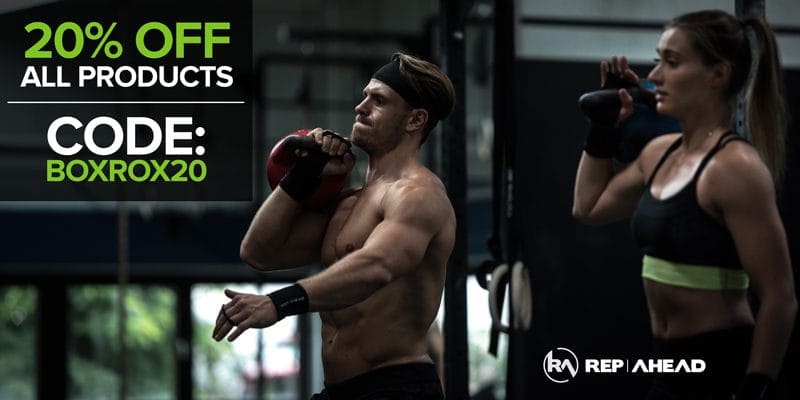 ---
The post Christmas Advent Calendar Day 14 appeared first on BOXROX.