Every year before the CrossFit Games a group of athletes is selected to test events and demonstrate workouts that will feature in the most important competition of the season.
The Games are known to be the ultimate test of fitness, involving a wide combination of workouts designed to find any flaw in top CrossFit athletes, and culminate the CrossFit season crowning the Fittest of Earth.
With only 16 days to go, the final preparations are being made in Madison. National Champions from all over the world, as well as the fittest 20 men and women Open finishers, 14 teams, 40 teenagers and 120 masters are set to compete at this year's CrossFit Games.
This will be the most diverse range of athletes to ever set foot at the Games, so this year's competition is sure to bring something new to the table.
CrossFit announced the 2019 Demo Team, check it out:
2014 Games individual competitor, multiyear Demo Team member, and CrossFit Training Seminar Staff member.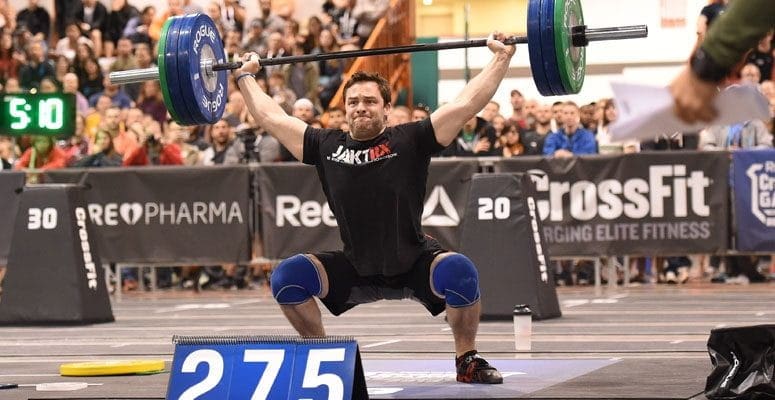 Eight-time CrossFit Games veteran (three individual, five team), the only athlete to have competed on two different Affiliate Cup Championship teams (CrossFit New England: 2011, CrossFit Mayhem Freedom: 2015, 2016). Hobart is also a Certified CrossFit Coach (CF-L4) and CrossFit Training Seminar Staff member.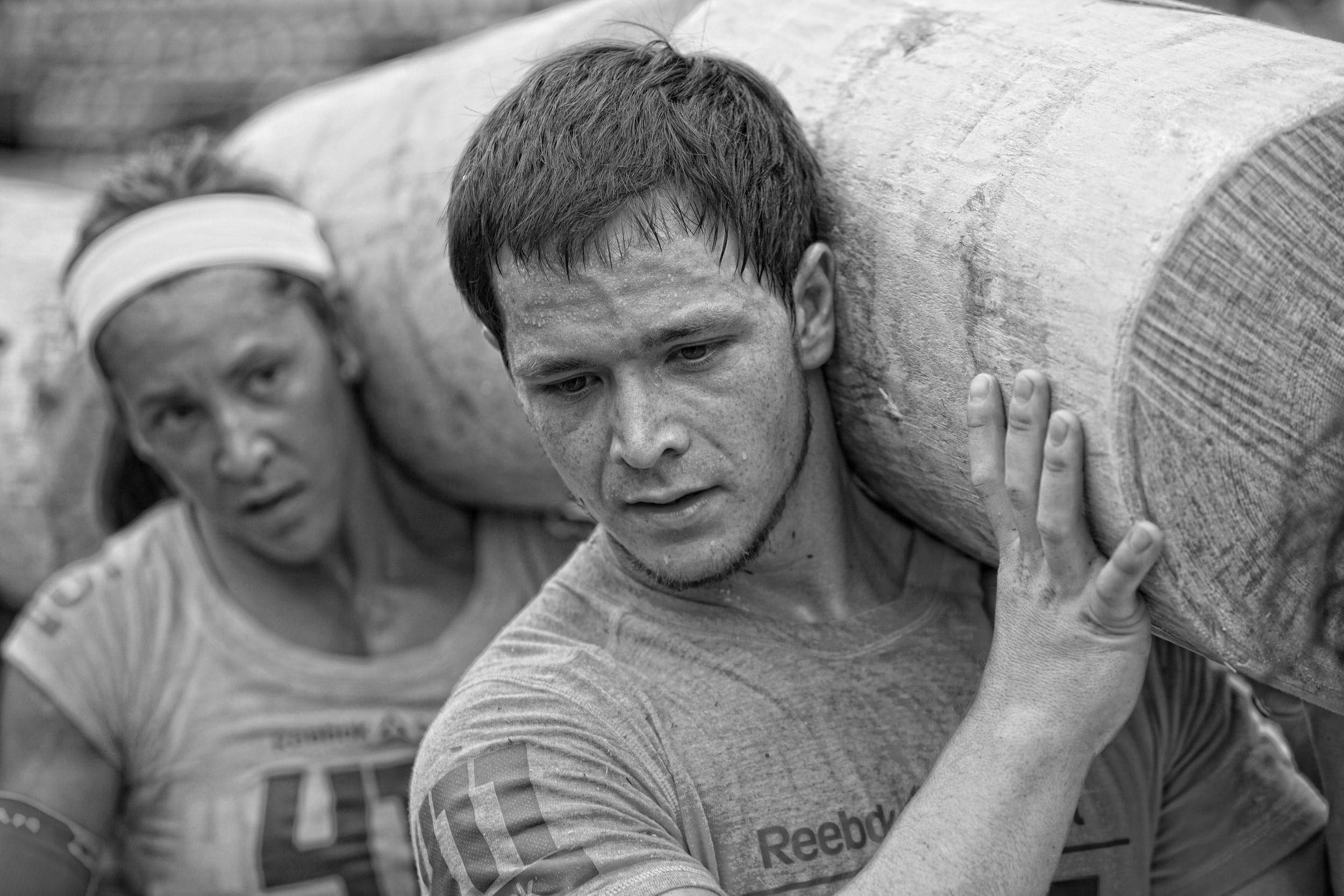 Finished fourth as a member of CrossFit Dynamix at the 2016 Reebok CrossFit Games and a four-time individual Regional competitor.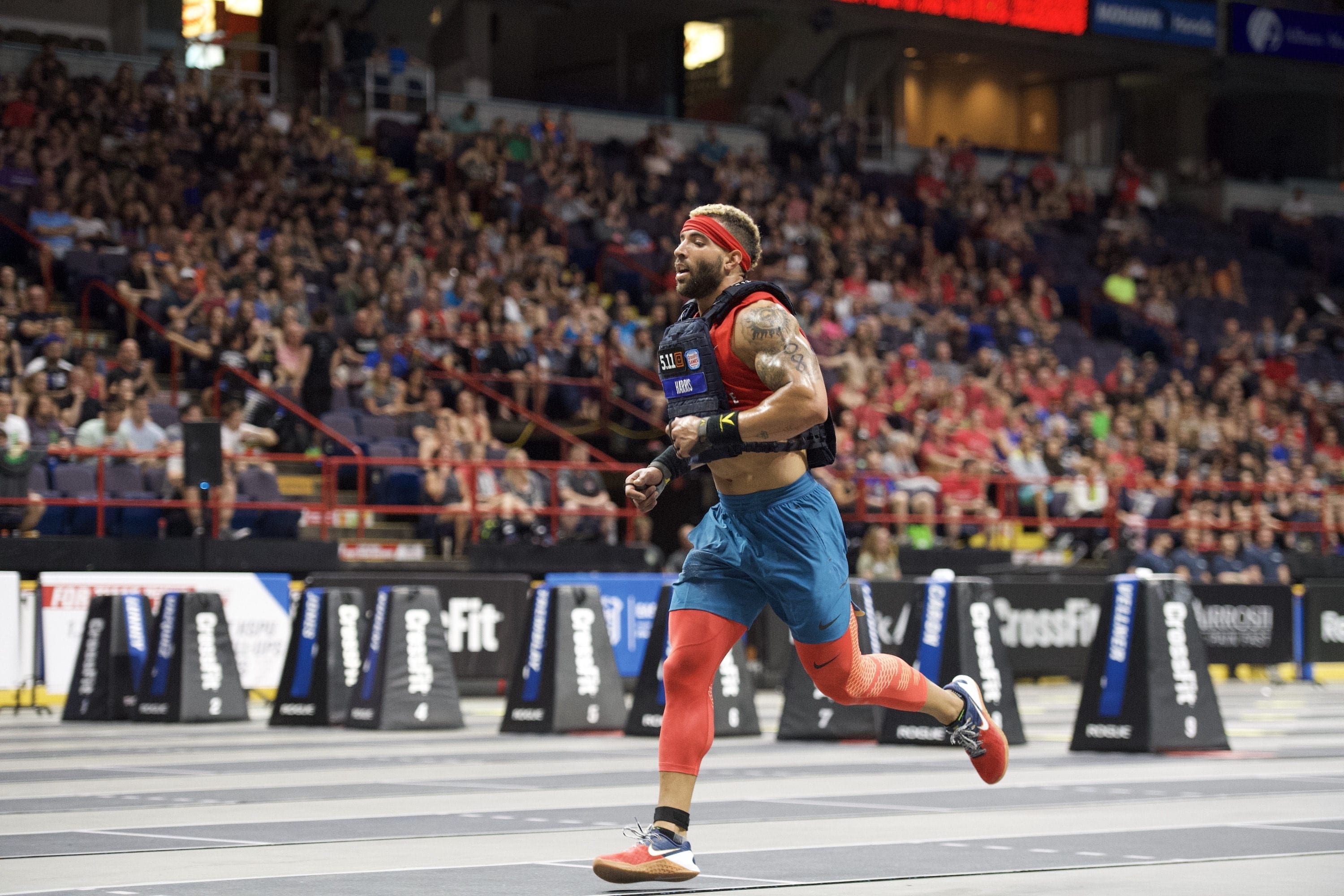 Firefighter, five-time Regional competitor, and team member of Torrance CrossFit, which finished 11th overall in 2018.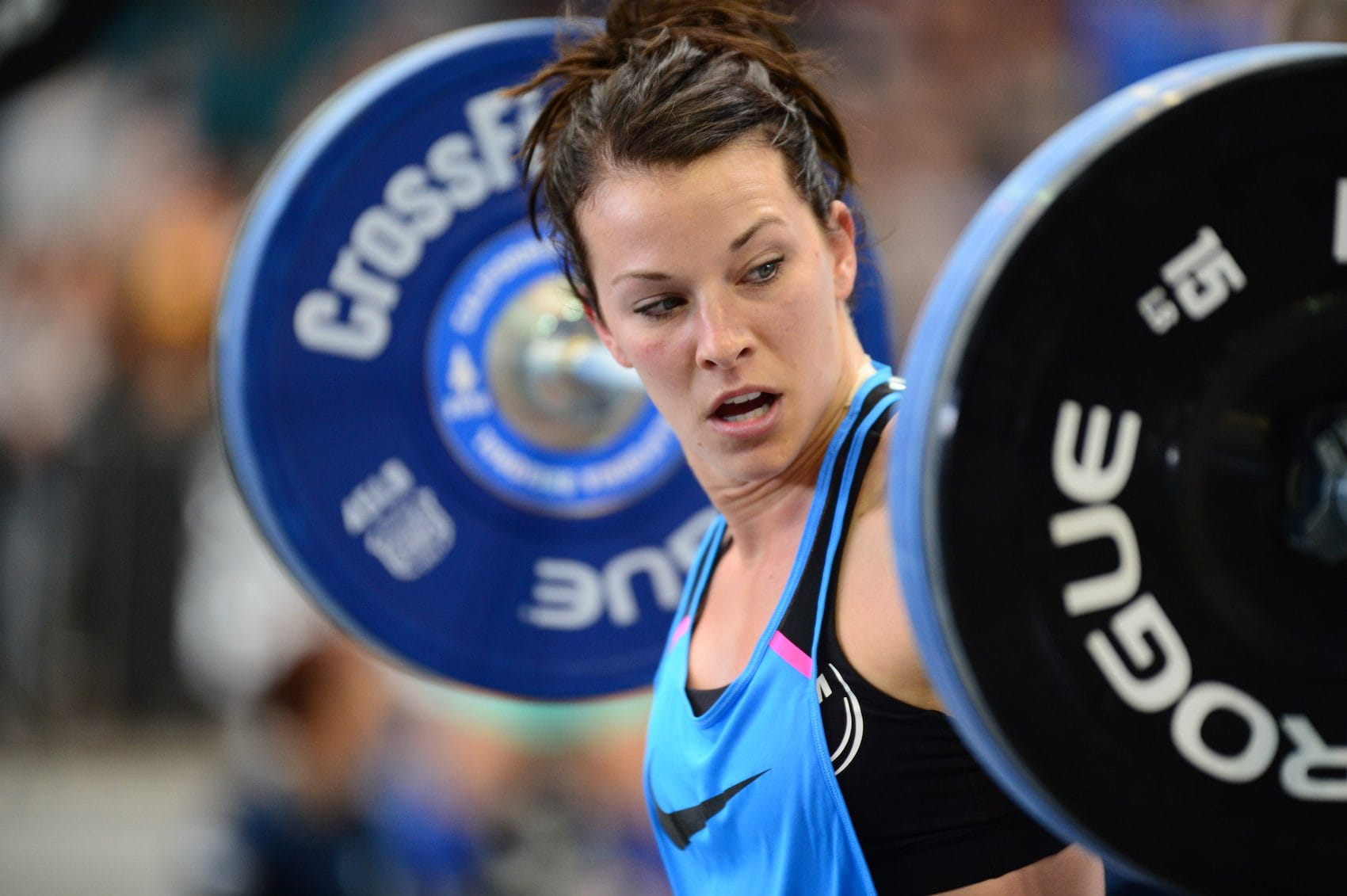 Biological engineer, three-time individual competitor at Regionals, and 30th overall at the 2018 Reebok CrossFit Games. Root has been a top-10 ranked USAW Olympic Weightlifter in 53 kg and 58 kg in addition to making American Open and Nationals appearances.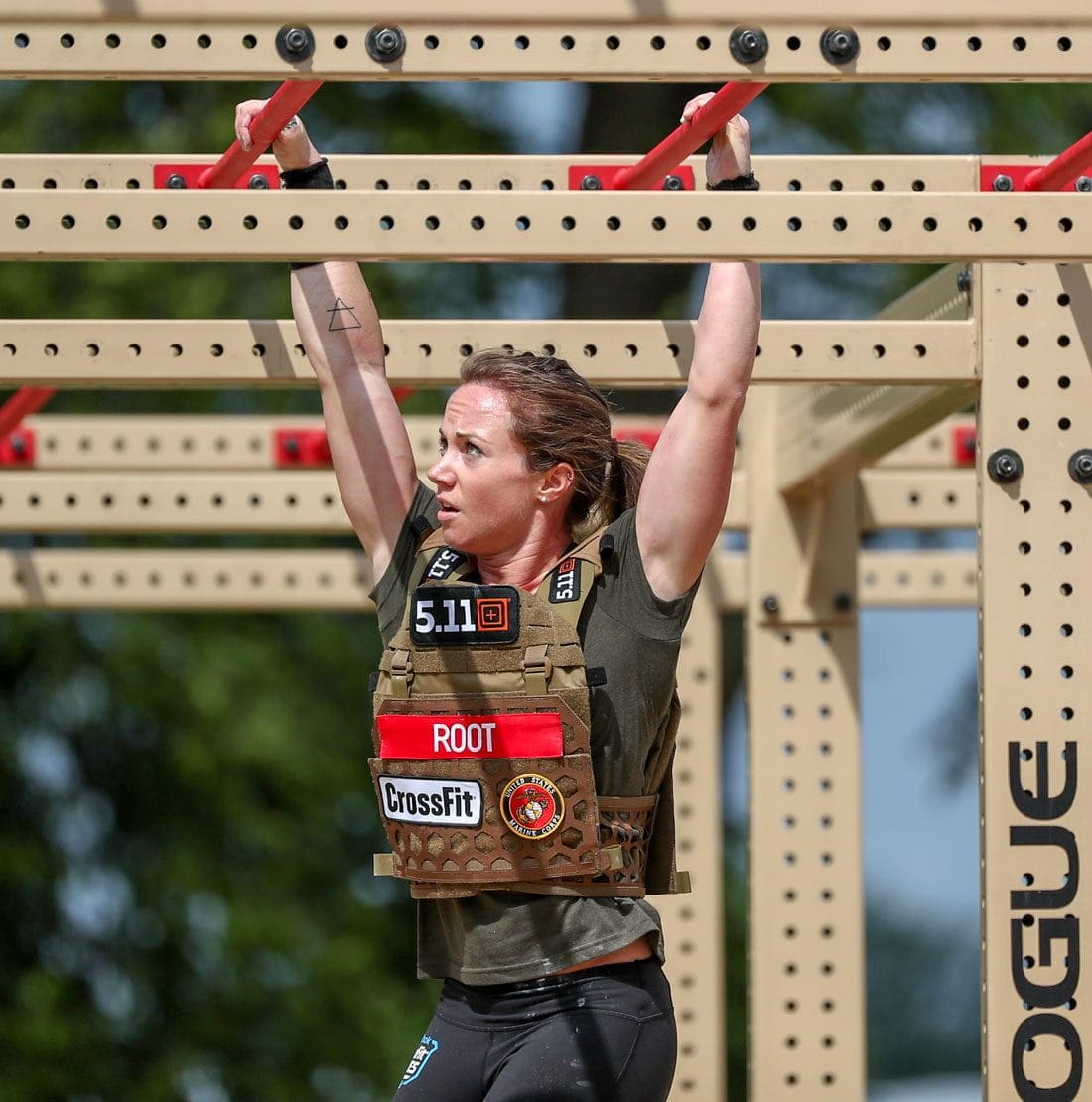 Lawyer, five-time individual competitor at Regionals, and 30th overall at the 2015 Reebok CrossFit Games. Parker has a competitive background in a variety of sports, including Alpine ski racing, golf, soccer, and CrossFit.
The Games will begin on the 1st of August, you can find the full schedule here. What events do you expect to see this year? Let us know on the comment section below.