Ben Smith puts in a solid performance in CrossFit Open Workout with a time of 17.17
For more articles and videos on the Open, check out these articles:
Rich Froning and Dan Bailey Battling in CrossFit Open Workout 17.3
7 Memes for Crossfitters that Perfectly Sum Up Open Workout 17.3
Here are the current scores for 17.3.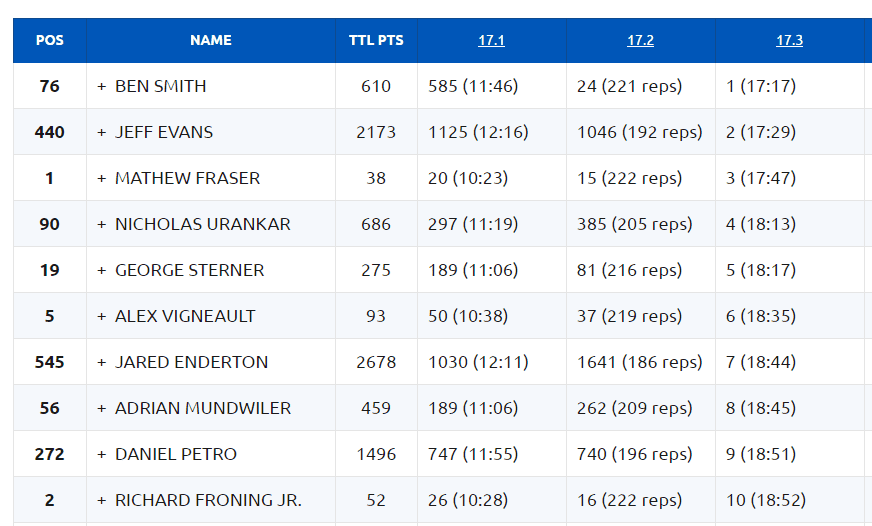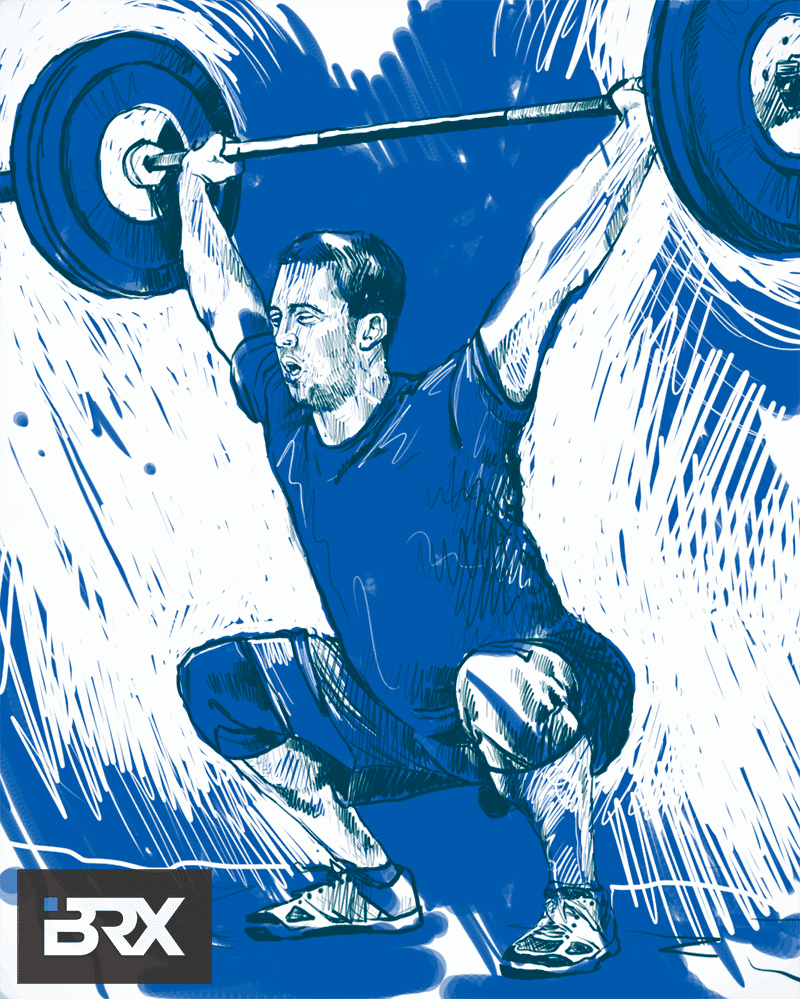 ---
crossfit open workout 17.3 Ben Smith © CrossFIt Inc
ben smith crossfit games athlete artwork portrait © Robbie Wild Hudson
The post CROSSFIT NEWS – Ben Smith Wins CrossFit Open Workout 17.3! appeared first on BOXROX.