In the final heat of Event 2, Tim Paulson finishes in first place with a time of 3:05. Mat Fraser is second.
Both Christian Harris and Chase Smith dropped out of the Event due to injuries sustained on the ring dips.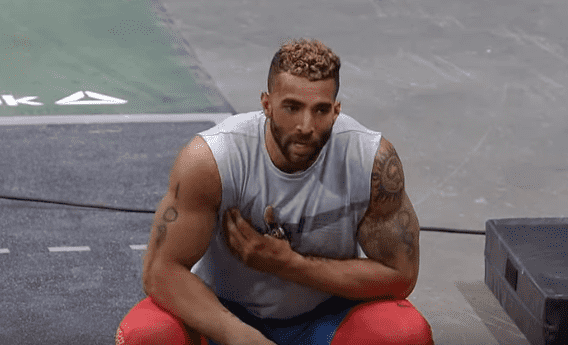 Click back on the video to watch the action
---
The post CROSSFIT NEWS – Tim Paulson Wins Event 2, Two Athletes Injured in Competition appeared first on BOXROX.