Check out the news from the CrossFit Update show on The Central Regional.
WATCH THE ACTION FROM THE CENTRAL REGIONAL
You can watch the action online for free here:
For event starting times check here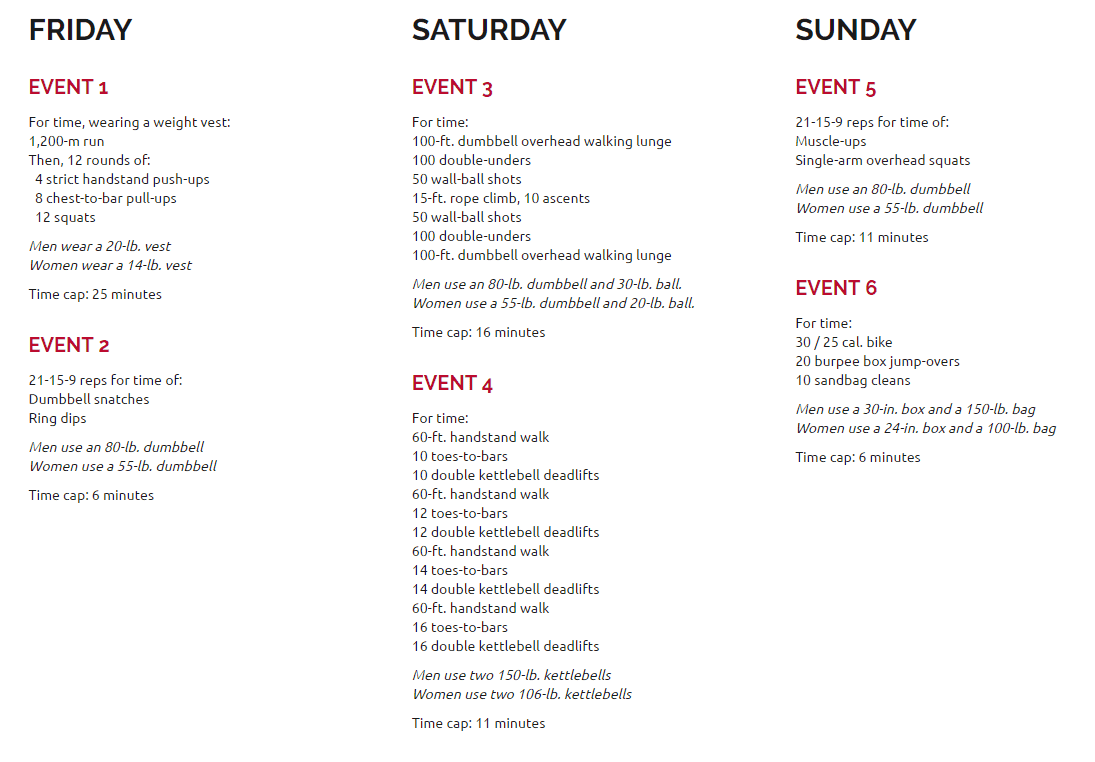 Check out the latest Road to The Games video from Sam Dancer and Kristi Eramo, two Central Regional Athletes:
7 Athletes to Watch at the 2017 Californian CrossFit Regionals
---
CrossFit Games 2017 Regionals © CrossFit Inc
The post Dan Bailey is Back and Sigmundsdottir Attacks the Americans – The Exciting CrossFit Central Regional Starts TODAY! appeared first on BOXROX.