The hotly anticipated elimination event at the 2019 CrossFit Games has finally been revealed and the action has now started!
EVENT 1 – First Cut
4 rounds for time
400m run
3 legless rope climbs
7 squat snatches
Women 130 lb
Men 185 lb
Time Cap: 20 mins
Watch the CrossFit Games Livestream in English, French and Italian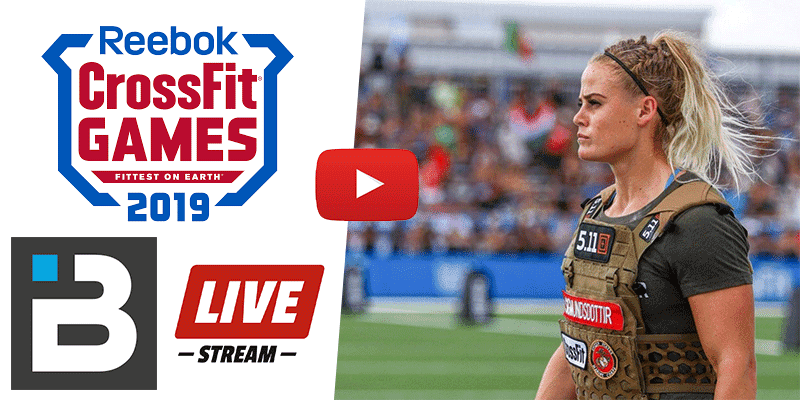 This year at The CrossFit Games there are 500 athletes from 114 different countries.
600 volunteers help to make the action happen. 45 tractor trailers brought 50,000 lbs of barbells and 300,000 lbs of rigs.