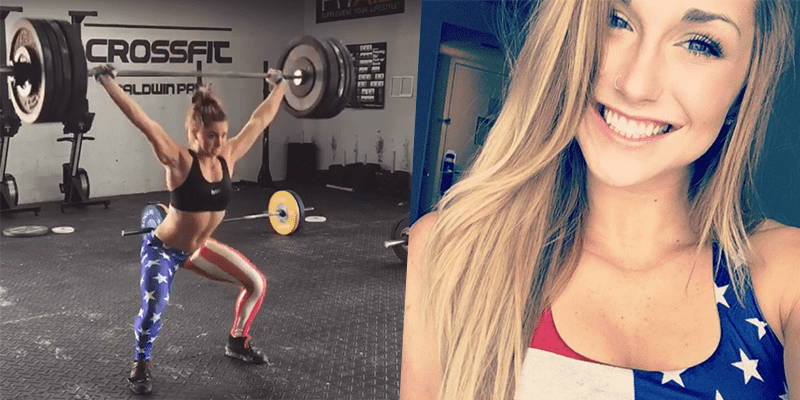 JOSH BRIDGES' WORKOUT TO HONOUR THE DAY HIS SON WAS BORN
"7 years ago I traveled a good distance to come home to one of the best days of my life! I made this workout up for my man!"
20 min amrap
6 manmakers 55# db
7 box step ups
hold the dumbbells and wear a 20# vest!
The Mentality of Success – 10 Training Tips from Josh Bridges
---
gender equality in Crossfit with Mattie Rogers © Mattie Rogers
The post HAPPY 4TH JULY! 7 Patriotic WODs from US Crossfitters to Celebrate Independence Day appeared first on BOXROX.