We all know that completing a Hero WOD is more that just a workout. Next time you take one on, think about the brave man behind the name.
MURPH HERO WOD
For time
1 mile run
100 Pull Ups
200 Push Ups
300 Squats
1 mile run
(wearing a 20lb weighted vest)
NAVY LIEUTENANT MICHAEL PATRICK MURPHY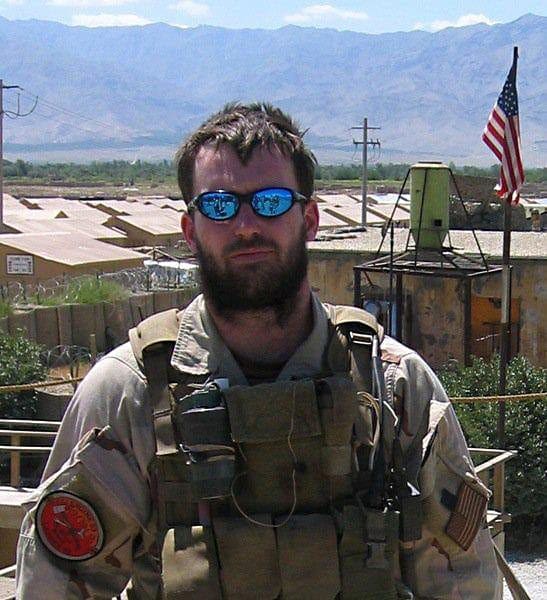 Born: May 7th 1976, Smithtown, Long Island, New York
Died: June 28th 2005, Kunar Province, Afghanistan
SEAL Delivery Vehicle Team ONE
Michael P. "Murph" Murphy was a United States Navy Seal officer.
Born and raised in Suffolk County, NY he graduated the Pennsylvania State University in political science and philosophy in 1998. In September 2000 "Murph" joined the Officer Candidate School in Pensacola, Florida. In January 2001 he started training for the NAVY SEALS and became a member of the SEAL Delivery Vehicle Team ONE (SDVT-1) in Pearl Harbor, Hawaii. After participating in several operations in Qatar and Djibuti. In early 2005, Murphy was assigned to SEAL Delivery Vehicle Team ONE as officer in charge of Alpha Platoon and deployed to Afghanistan in support of Operation Enduring Freedom.
In the Night 27th of June 2005, Murphy led a four-man reconnaissance team on a mission against Taliban Leader Ahmad Shah. The Operation Red Wing was a counter-insurgent mission including, alongside Murphy, also Sonar Technician 2nd Class (SEAL) Matthew G. Axelson, Gunner's Mate 2nd Class (SEAL) Danny P. Dietz and Hospital Corpsman 2nd Class (SEAL)Marcus Luttrell.
The SEAL mission was compromised when the team was spotted by local goat herders, who presumably reported its presence and location to the Taliban.
A fierce firefight erupted between the four SEALs and a much larger enemy force of more than 50 anti-coalition militia. The enemy had the SEALs outnumbered. They also had terrain advantage. They launched a well-organized, three-sided attack on the SEALs. The firefight continued relentlessly as the overwhelming militia forced the team deeper into a ravine.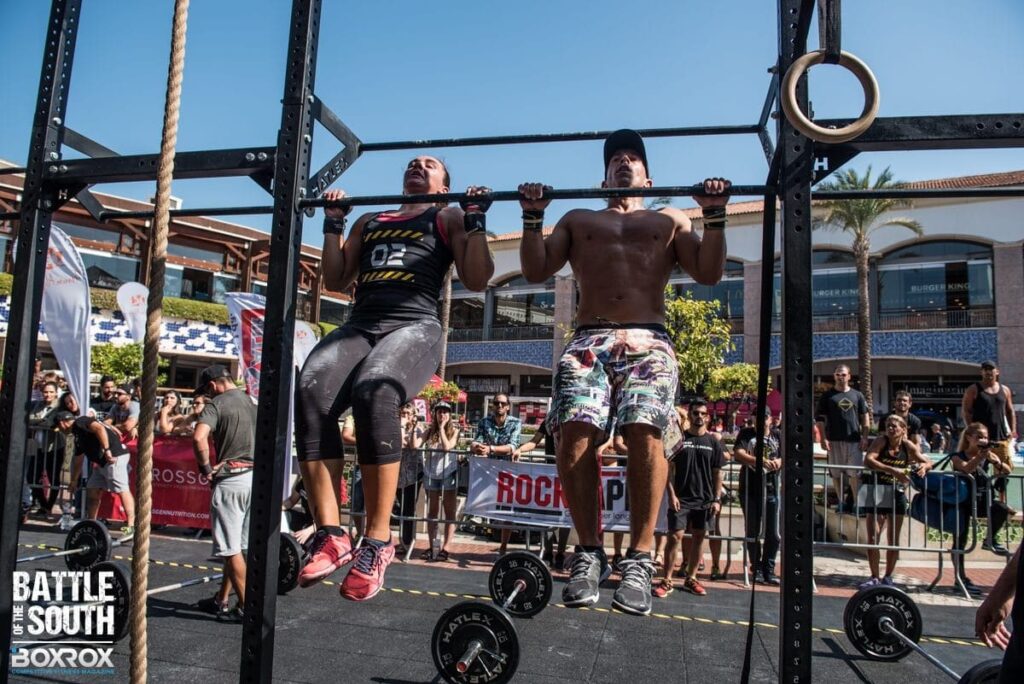 Trying to reach safety, the four men, now each wounded, began bounding down the mountain's steep sides, making leaps of 20 to 30 feet. Approximately 45 minutes into the fight, pinned down by overwhelming forces, Dietz, the communications petty officer, sought open air to place a distress call back to the base. But before he could, he was shot in the hand, the blast shattering his thumb.
Despite the intensity of the firefight and suffering grave gunshot wounds himself, Murphy is credited with risking his own life to save the lives of his teammates. Murphy, intent on making contact with headquarters, but realizing this would be impossible in the extreme terrain where they were fighting, unhesitatingly and with complete disregard for his own life moved into the open, where he could gain a better position to transmit a call to get help for his men.
Bravery for his team
After Murphy called for help, an MH-47 Chinook helicopter loaded with reinforcements was dispatched to rescue the team, but was shot down with an RPG, killing all 16 personnel aboard; eight SEALs and eight service members from the 160th SOAR.
Murphy, Dietz, and Axelson were killed in the action. An estimated 35 Taliban were also killed. Luttrell was the only American survivor and was eventually rescued, after several days of wandering the mountain and being protected by the people of an Afghan village. All three of Murphy's men were awarded the Navy's second-highest honor, the Navy Cross, for their part in the battle. Their team is the most decorated Navy SEAL team in history.
BK Gudmundsson won Murph at the 2015 CrossFit Games. Have you ever seen 'Lone Survivor'?  You will definitely watch it with new eyes by understanding that it is the Story of Murphy´s Team.
NATE HERO WOD
20 Min AMRAP
2 Muscle Ups
4 Handstand Push-Ups
8 Kettlebell Swings (32/ 24kg)
If you watched the CrossFit Games Regionals 2016 you will have noticed the 'Regional Nate' Hero WOD.
REGIONAL NATE HERO WOD
10 rounds. 20 min cap
4 Strict Muscle Ups
7 Strict HSPU
12 Kettlebell Snatches (32 / 24 kg)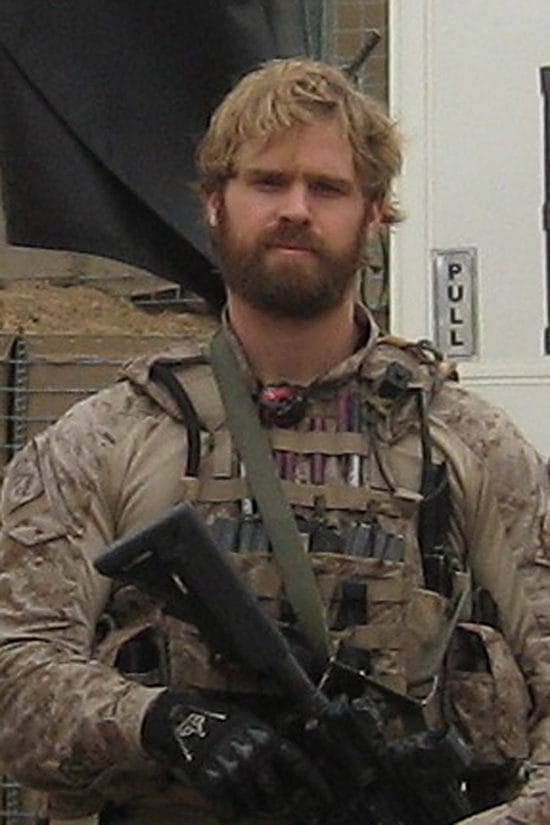 CHIEF PETTY OFFICER NATE HARDY
Born: December 28th, 1978, Cape Cod/Massachusetts
Died: February 4th, 2008, Iraq.
United States Naval Special Warfare Development Group
Nate Hardy was born December 28th, 1978 in Cape Cod, Massachusetts. He grew up in Washington and Pennsylvania and his family settled in New Hampshire in 1988. It was in high school where Nate, a star soccer and lacrosse player, made the decision to join the Navy and become a SEAL immediately after graduation.
THE NAVY, A FAMILY TRADITION
Nate joined the Navy in 1997, following in the footsteps of his two grandfathers, both Navy veterans. After graduating from BUD/s (Basic Underwater Demolition) in May of 1998 with class 221, he was subsequently assigned to SEAL Team 8 out of Virginia Beach where he served from 1998 until attending DEVGRUs Green Team (United States Naval Special Warfare Development Group) selection course in 2007.
During Nate's first deployment with DEVGRU, as an assaulter during a typical nighttime direct action raid in Iraq against an Al-Qaeda cell, Nate was the second man on the stack to enter the enemy-held building. Upon breaching, Nate and the lead man, Mike Koch, were engaged by enemy small arms fire.
Cody Andersen breaks the world record time for Regional Nate in 18.07
Mike and Nate were immediately hit. Mortally wounded, Nate engaged and killed the enemy fighters while dragging his wounded teammate to safety. In his final moments, Nate held on to life long enough to pull Koch to safety. He died that night of February 4th, 2008 with his brother-in-arms Chief Petty Officer Michael E. Koch at his side. As they fought and died side-by-side, Mike and Nate are buried side-by-side to each other at Arlington National Cemetery.
You can find an extensive list of all the Hero WODs in our WOD Directory

---
Hero wod Murphy from soldier michael patrick murphy © Michael Patrick Murphy
Hero Wod murph pull ups by male and female crossfitter © RX'd Photography
hero wod nate hardy portrait © Nate Hardy
The post Hero Workouts Murph and Nate – The Stories of The Men that Inspired the WODs appeared first on BOXROX.