The next competitive CrossFit Season is slowly coming together and a few Sanctionals have announced a partnership that will allow athletes to complete a single set of online workouts with the opportunity to qualify to many events. Others have tapped the Open as their qualifier, just like Regionals used to do.
With the news that the SouthFit CrossFit Challenge joined the International Online Qualifier earlier this week, the upcoming CrossFit competitive season is progressively taking shape.
Sanctionals will take place in 21 different countries around the globe and will span from November – after the Open – until July. Each one of them will send an elite male, female and team (with exception of Sanctionals that are individual only) to the 2020 CrossFit Games.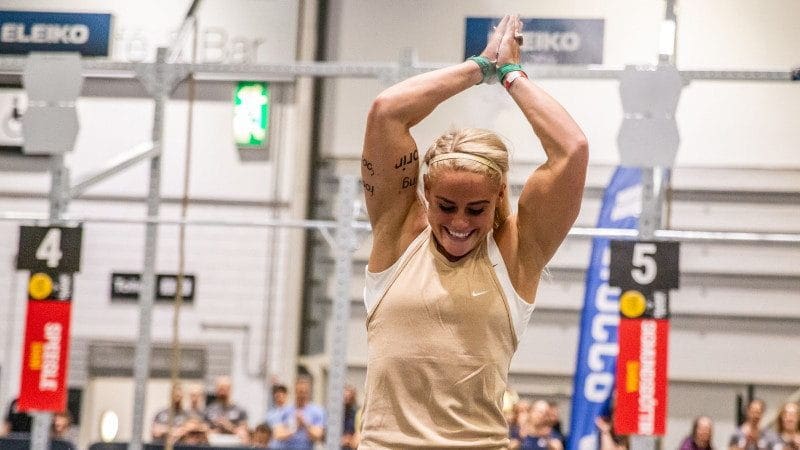 Before that happens, athletes will have to earn that spot to Madison at the individual events. So far, we know how fourteen Sanctionals will be handling their qualification process next season, have a look.
2019 CROSSFIT OPEN
The following Sanctionals will be using the Open as a qualifier.
CrossFit Strength in Depth
Reykjavik CrossFit Championship
CrossFit French Throwdown
Norwegian CrossFit Championship
Down Under CrossFit Championship
Brazil CrossFit Championship
Just like Regionals used to do, the Sanctionals mentioned above will base qualification on an athlete's Open performance. This is an incentive for athletes to do the Open and means the individual events don't have to come up with their own set of qualifying workouts, and the organisation that comes with it.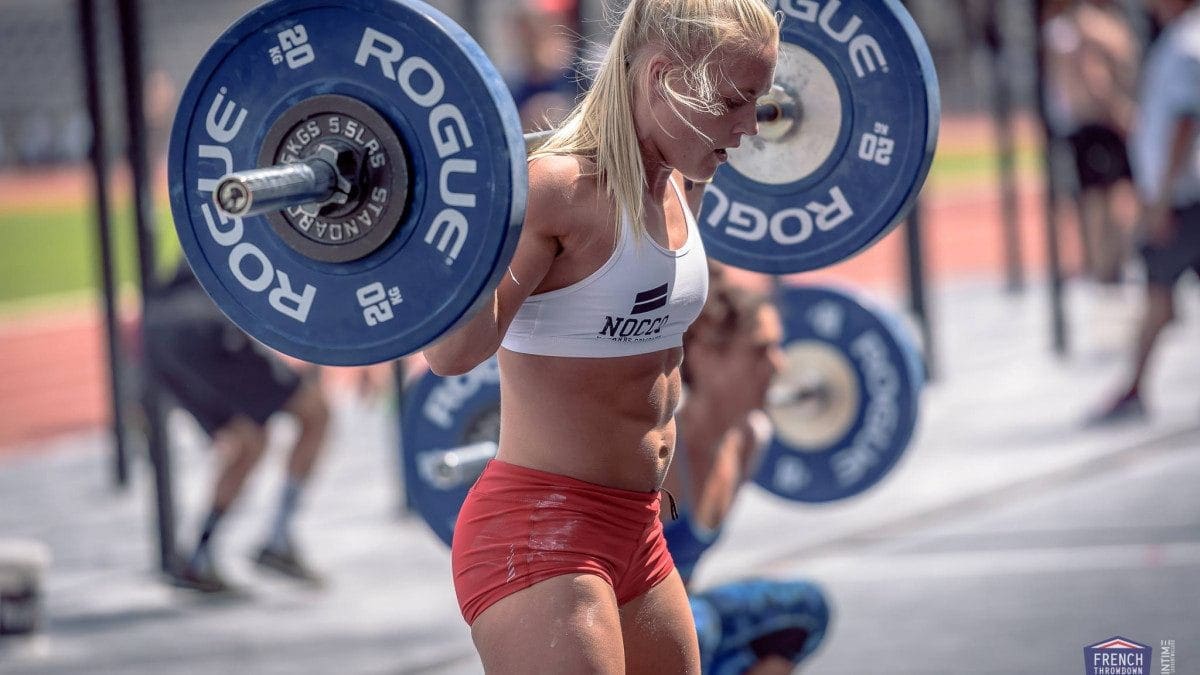 INTERNATIONAL ONLINE QUALIFIER
A new concept for the upcoming season, the International Online Qualifier presents another way of unifying Sanctionals. So far, these four events have joined the coalition, with more expected to follow.
SouthFit CrossFit Challenge
Wodapalooza
Atlas Games
Filthy 150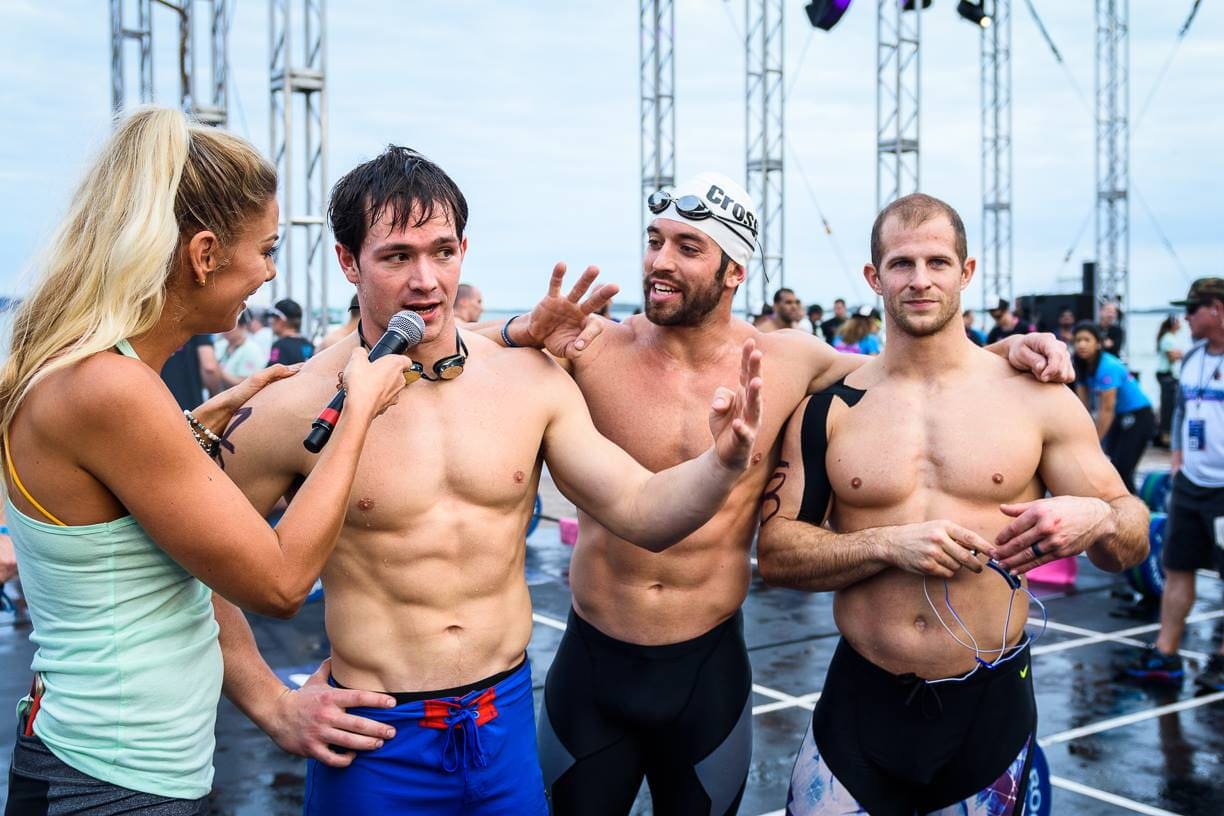 Registration for the International Online Qualifier is already open.
INDIVIDUAL QUALIFIERS
Some Sanctionals will run their own qualifiers, like it was mostly done this season.
– The CrossFit Italian Showdown has its own on-site pre-selection competition.
-Dubai CrossFit Championship has its own three-week online qualifying competition. Teams are established when registering and will submit collective scores.
-CrossFit Fittest in Cape Town will run their own Online Qualifiers with athletes completing three workouts between November 1-11. The FiCT2019 Q-WODs will find the 20 fittest men and women and invite them to compete in the Individual Division.
-2020 Online Qualifier Details for the Mid-Atlantic CrossFit Challenge coming soon.
-The CrossFit Lowlands Throwdown will host an online competition to be held at gyms throughout the world. It'll consist of three workouts to be completed in order on the same day.
-The road to the CanWest Games consists of two online qualifiers each lasting two weeks and includes 4 workouts each. Any athletes wishing to compete at the CanWest Games must qualify to do so.
Have a look at the full 2019-2020 CrossFit Sanctional season.
A few Sanctionals haven't announced how their qualification process will work. Keep an eye out on BOXROX for the latest developments.