Mat Fraser already has an 82 point lead over second place Jonne Koski. He stayed at Jonne Koski's pace during the Event then pulled ahead towards the end to take the win. Many other athletes moved off the pull ups much quicker than him, but he caught up over the GHD and the pistols. Check out the WOD:
THE TRIPLE-G CHIPPER
100 pull ups
80 GHD Sit ups
60 alternating pistols
40 cal row
20 dumbbell push presses 100 lb / 45 kg
This is how the men finished in the end: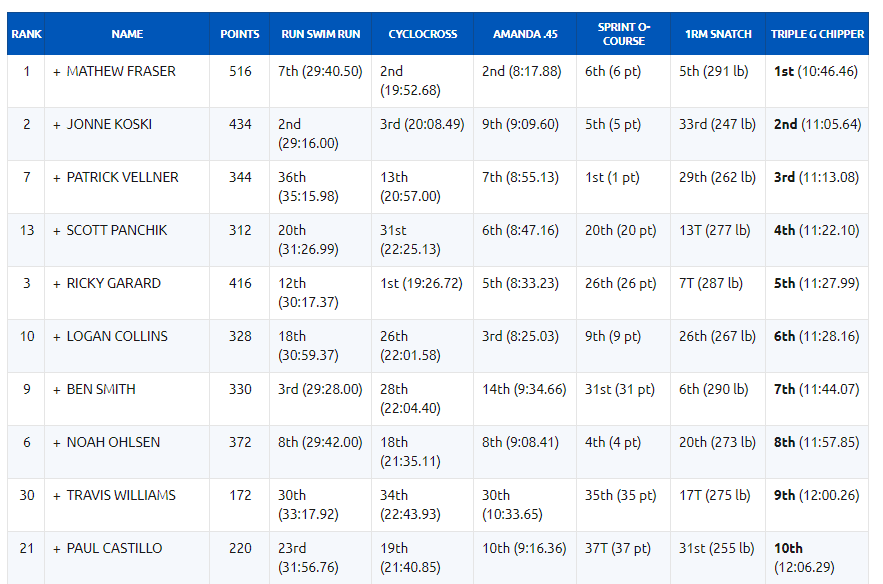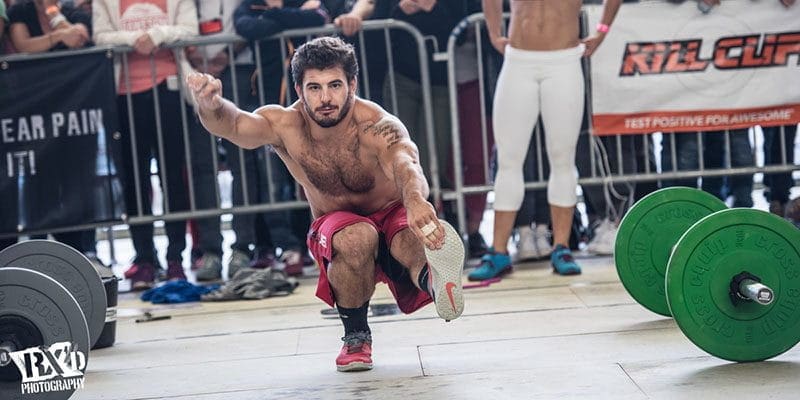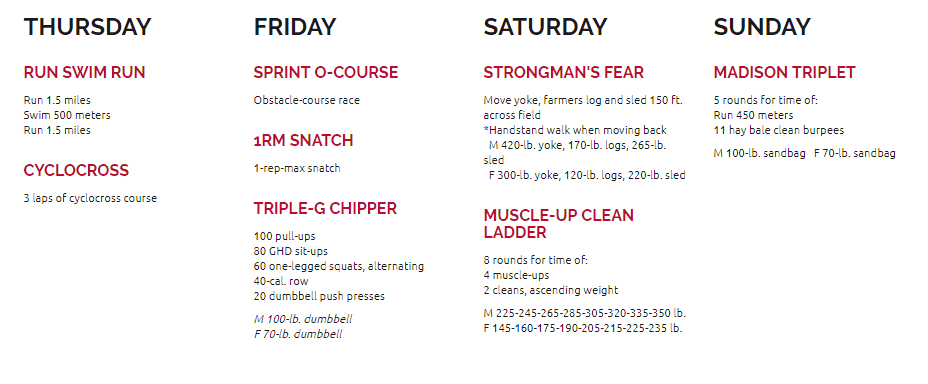 MORE INFORMATION ABOUT THE 2017 CROSSFIT GAMES 
Two More Athletes Pull Out of CrossFit Games Due to Injuries
CROSSFIT NEWS – Update from Camille Leblanc Bazinet About Her Dislocated Shoulder
The post Mat Fraser Wins His First Event at 2017 CrossFit Games! appeared first on BOXROX.