WORKOUT FROM JOSH BRIDGES
4 x 10 back squats.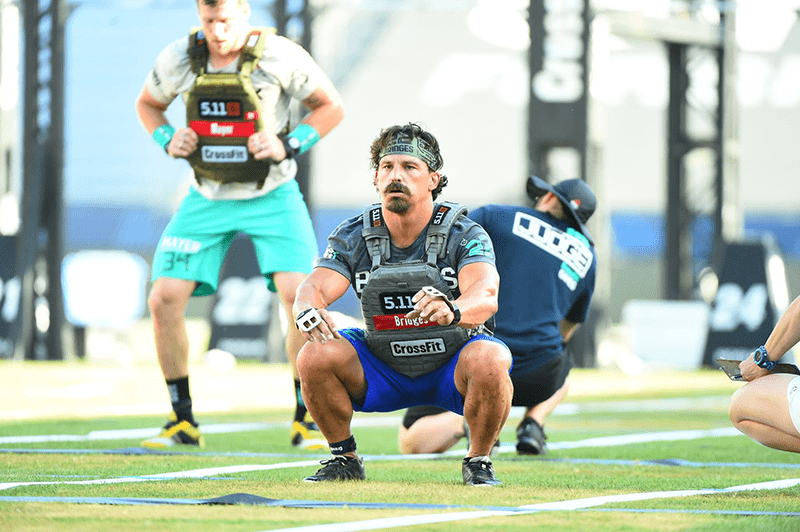 THESE TIPS WILL HELP WHEN THIS WORKOUT GETS TOUGH
Have you ever tried out any of these tips?
Try these tips out and let us know which ones work for you. Are there any others that you find useful?
The Best of Josh Bridges Trash Talking Mat Fraser During The CrossFit Games
---
crossfit games photographs josh bridges murph ego is the enemy cupping © CrossFit Inc
The post * NEW WORKOUT * Josh Bidges has Sore Legs – Decides to do 40 Back Squats at 145kg appeared first on BOXROX.