Use these shoulder workouts and exercises to prevent injury and improve your performances for the long term.
SHOULDER WORKOUTS – WHAT ARE MY SCAPULAE?
Your scapulae (scaps for short) are the foundation of your shoulder joint and these flat wing like bones help to anchor your shoulder to your torso. Any exercise where you move your upper arm utilises your scapulae in some way and any weakness in the 17 different muscles that connect to it will translate into weakness in the movement. They are an incredibly mobile bone, tilting and rotating to accommodate the wide range of movement of the shoulder joint.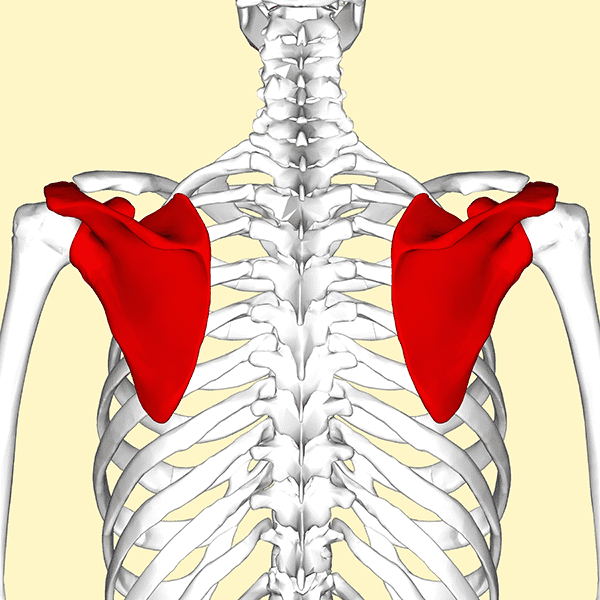 HOW TO TEST YOUR SCAPULAR HEALTH
Here's a quick test for you: grab a small straight object like a pen or toothbrush, one in each hand and stand up straight, shoulders relaxed. Are your objects pointing straight ahead or inwards? If they're pointing in towards your body, I'm sorry to say you probably have far from optimal scapular function.
Our modern lives of sitting in chairs and hunching over keyboards has weakened the muscles in this area causing poor shoulder mobility and stability, which can spell disaster if you're an active CrossFitter. But not to worry because in this article we are going to show you how you can strengthen the surrounding muscles so you can hit new PRs and stay injury free.
WHY ARE THEY IMPORTANT?
SHOULDER WORKOUTS FOR PERFORMANCE
Of your overhead reach, the muscles around your scapulae are responsible for roughly the final 60 degrees. Everybody knows that a strong overhead pressing or jerking position involves having your upper arm behind your ear, your glutes switched on, your abs tight and your ribcage pinned down. So if you struggle to get the bar directly overhead without having to break good form and flare out your ribcage – compromising safety as well as strength – your scapulae could be the problem.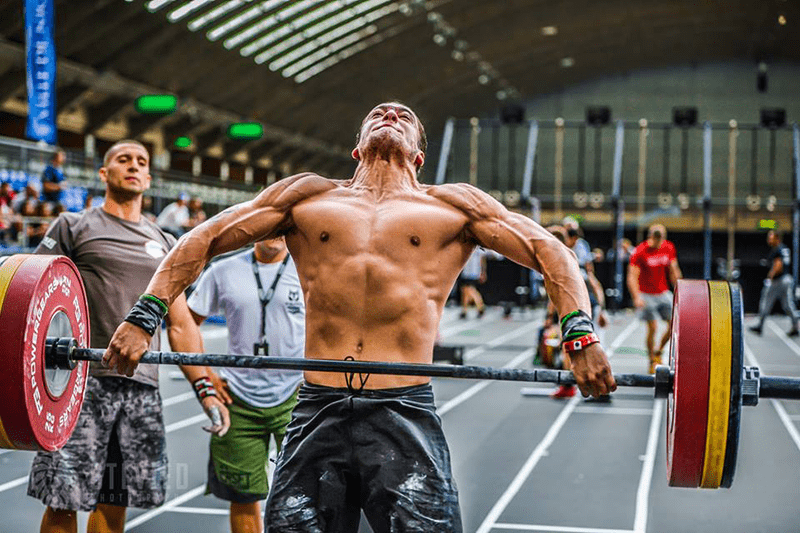 Scapular strength is also fundamental for the snatch and overhead squat. When you've got the bar overhead in that wide grip, scapular and lat activation help to put your shoulders in a strong position and stop them rolling forward. As well as being an incredibly dangerous position for your shoulders to be in, inwardly rolled shoulders will shift your centre of gravity forward, bringing you onto your toes and often resulting in a failed lift.
You may be surprised to learn that even for a mostly lower body movement like the back squat good scapula function can help. If you can't squeeze them tight to stabilise your back when you're high bar back squatting, your torso is less likely to remain upright and the weight could pull you forwards onto your toes into a weaker and potentially dangerous position.