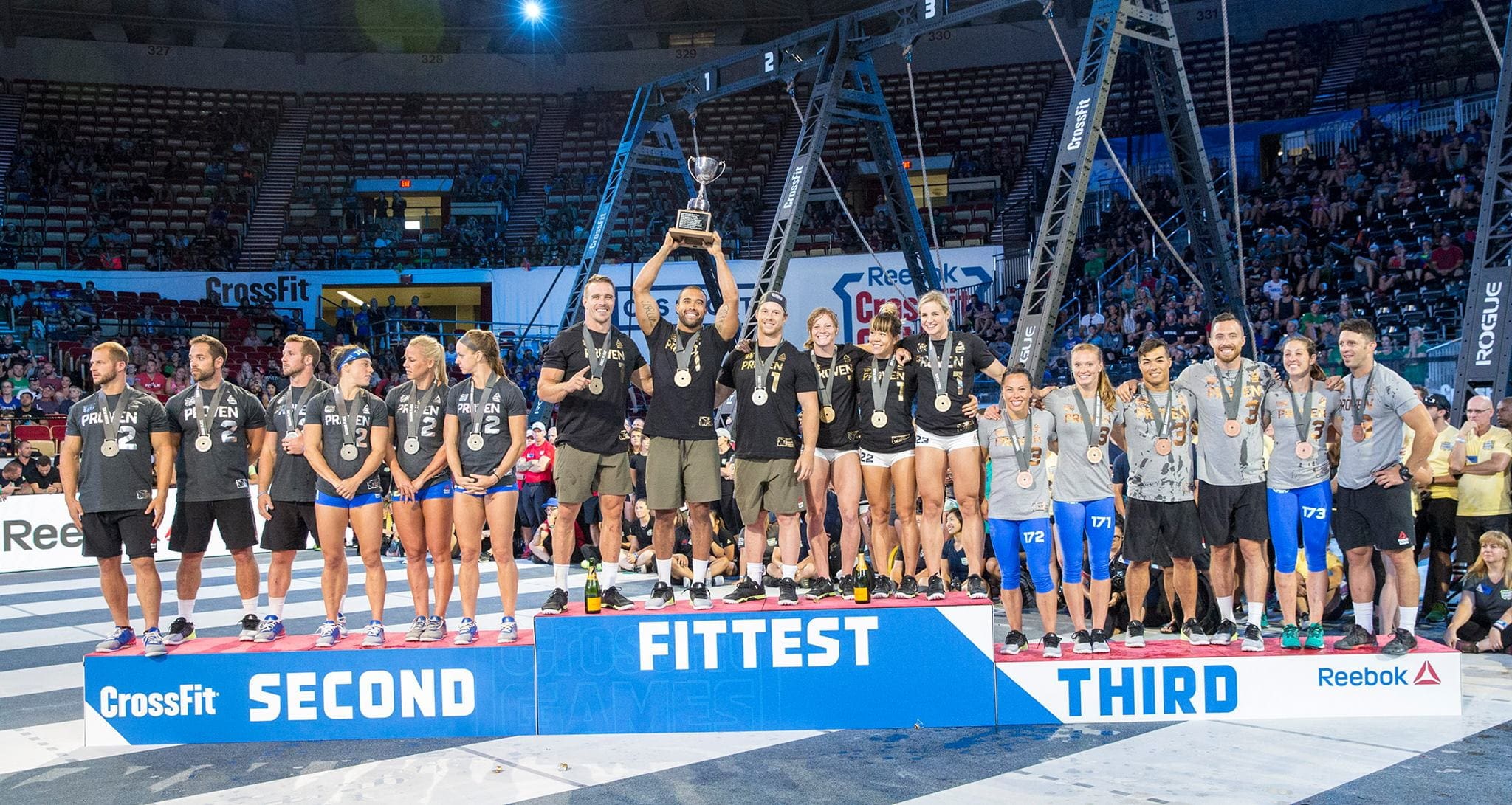 THE FINAL RESULTS OF THE LEADERBOARD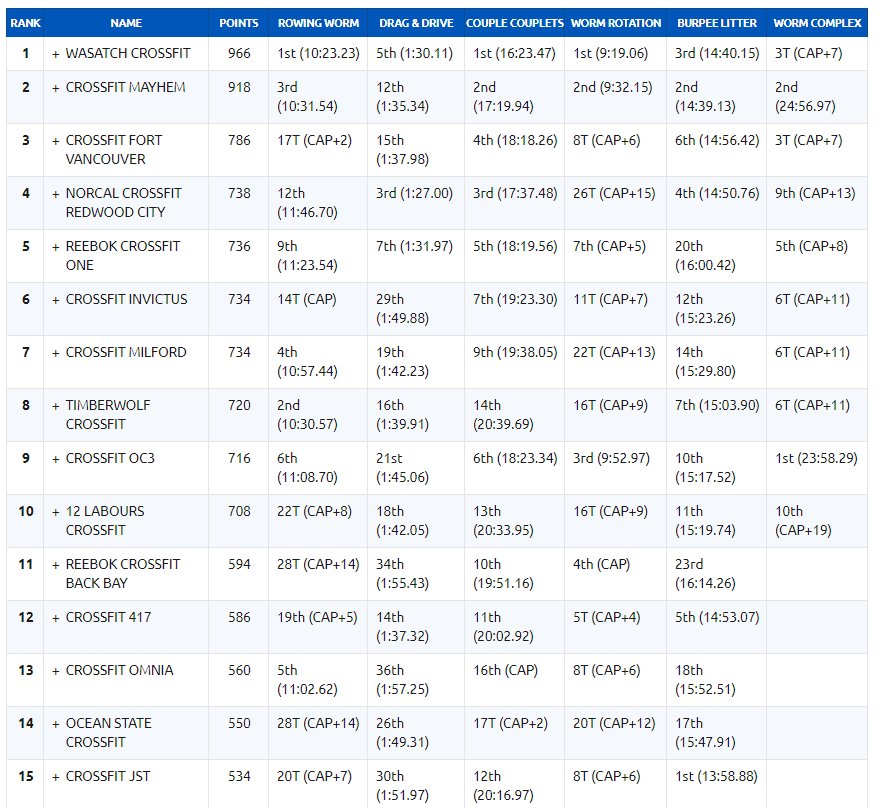 TEAM EVENTS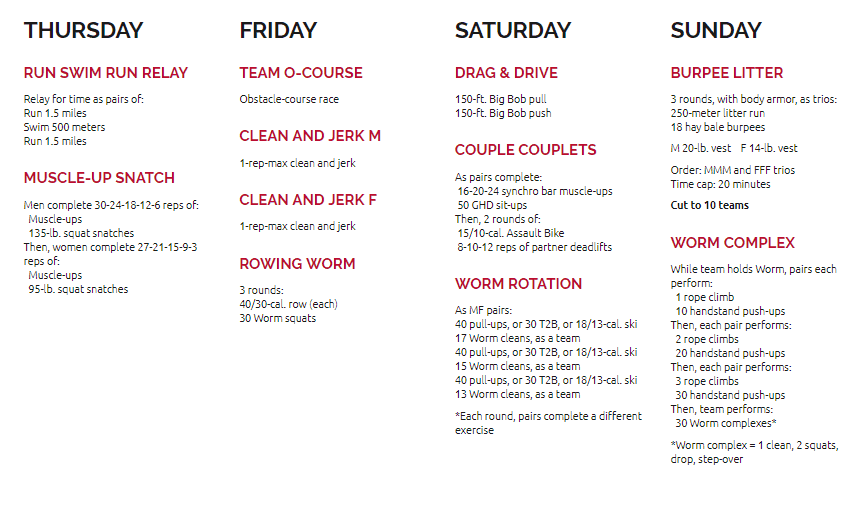 Adrian Conway from CrossFit Wasatch
"Heard some boo's from the stands, it made me happy. It's about time this sport got some real fans. I love people who have blood in the game for who they root for, hate on me and my team….it's why we won, because no one thought we could. No one thought we should say or dare to dream that we could #stopthemayhem …..or maybe you prefer that if we dreamed it we should keep it to ourselves? If that was you, you never have fought for or won anything worth having in your life. All good though, haters gona hate. Keep it coming. Makes my heart smile.

"
Tia-Clair Toomey Responds to Winning The 2017 CrossFit Games
Mat Fraser Responds to Winning The 2017 CrossFit Games
---
team competition © CrossFit Inc
The post Team Wasatch Beat CrossFit Mayhem to Win The CrossFit Games! appeared first on BOXROX.