From elite athletes to weekend warriors and Crossfit mums, these tips will help you to improve your technique, stay safe, have fun with every single one of these Crossfit exercises.
Simply choose the exercise that you want to work on, then click on that page using the numbers at the bottom. Have fun and keep training hard!
Snatch
Clean
Front Squat
Overhead Squat
Overhead Press
Bench Press
Push Press
Back Squat
Deadlift
Squat Jerk
Split Jerk
Barbell Row
Thruster
Pull Up
Ring Muscle Up
Bar Muscle Up
Ring Handstand Push Up
Handstand Push Up
Handstand Walk
Double Unders
Wall Balls
Box Jumps
Burpees
Rope Climbing
Kettlebell Swing
---
SNATCH
Learning the Snatch technique is one of the hardest skills to master. It contrasts with the clean and jerk, in that it favours the athleticism attributed to a gymnastic body-type over the 'gym-bro', who may be struggling to learn the snatch after years spent believing that parallel squats were the lowest one could possibly go, and the overhead squat was a mere fairytale.
A big snatch requires all the elements of flexibility, strength, power and technique, without one of these your snatch will eventually suffer. This article is here to help prevent the frustration that the snatch can inevitably bring.
Click to Improve your Snatch Technique now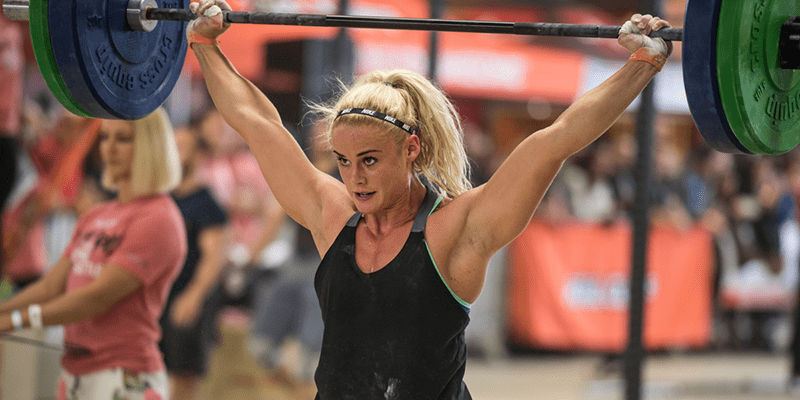 ---
try crossfit Sara Sigmundsdottir Crossfit athlete barbell snatch © RX'd Photography
The post Technique Tips for the 25 Most Important Exercises in Crossfit appeared first on BOXROX.