Imagine this: you're on a business trip or holiday and you're looking for a box near you to do a drop-in. Sure, the official CrossFit Affiliate map is a great tool, but what does that really tell you about the box itself, other than the location?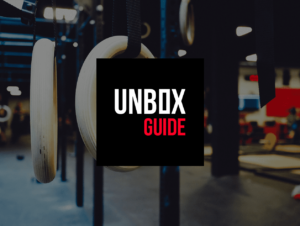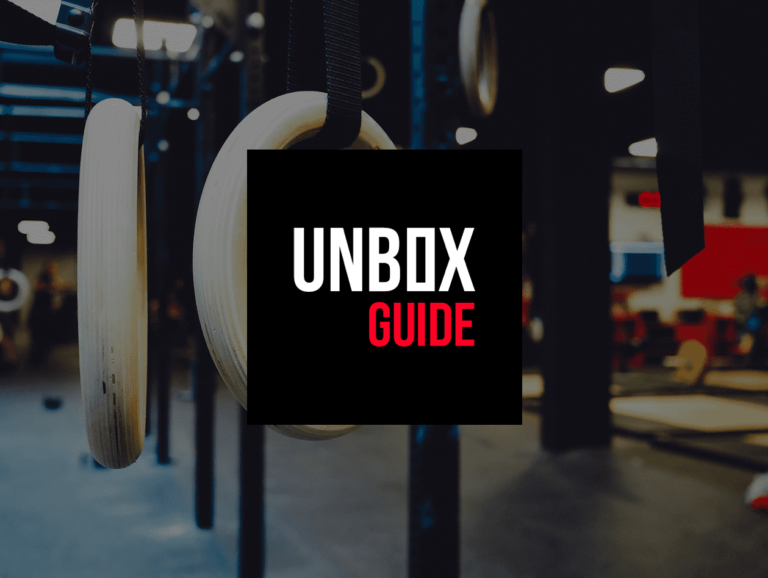 Wouldn't it be great if there was a website that provides not only the basic information about a box, but also provides a platform for visitors to leave a review? Sort of like a Tripadvisor for CrossFit? Well, guess what: it exists!
Enter Unboxguide.com
Unbox Guide is like a TripAdvisor for CrossFit boxes. It offers an overview of all boxes worldwide and all the relevant information you need for your search to find the right box for you. On the website you'll find high-quality photo's as well as user generated content from Instagram. You can also read relevant reviews from members or fellow travelling CrossFitters. The community is key: users help each other make good decisions by providing them with info that actually matters. For box owners it can be a great marketing tool to promote their box in the CrossFit world.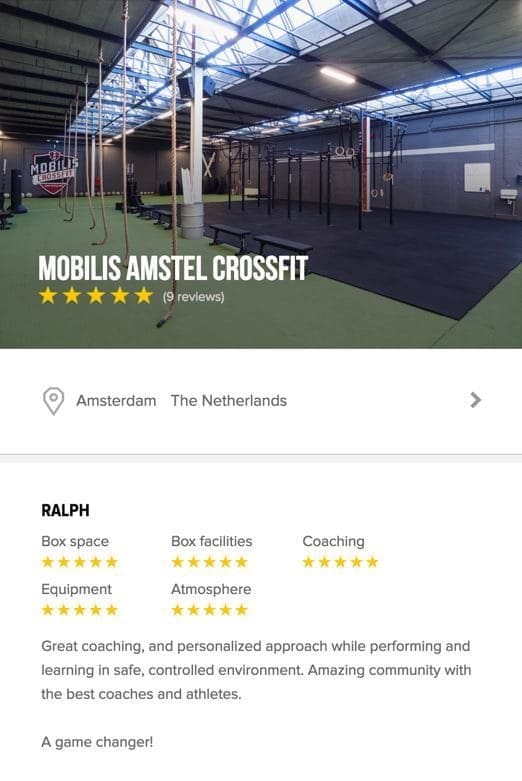 Unbox Guide is constantly growing and more and more boxes already got a beautiful page filled with info, but it's not enough yet!
You can help others finding the right box by reviewing your own box or the boxes you've been to while you were on holiday.
And no matter if you're a box owner or an enthusiastic member; you can always either send us your best box photo's, upload them or tag them on Instagram with #unbox[nameofyourbox] (those images will appear on your box' detail page  right away!).
Have you already left a review on your own box' page, or the ones you've been to on holiday?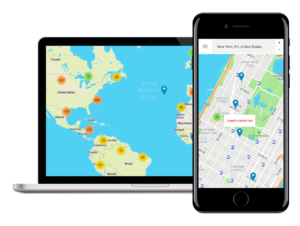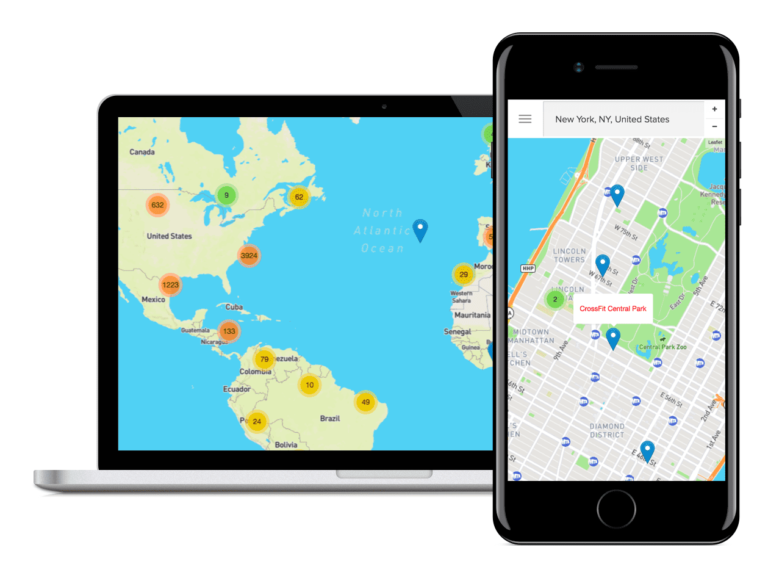 Enter Unboxguide.com

---
Mobilis Amstel CrossFit ©
The post The Ultimate Tool for every Travelling Crossfitter appeared first on BOXROX.