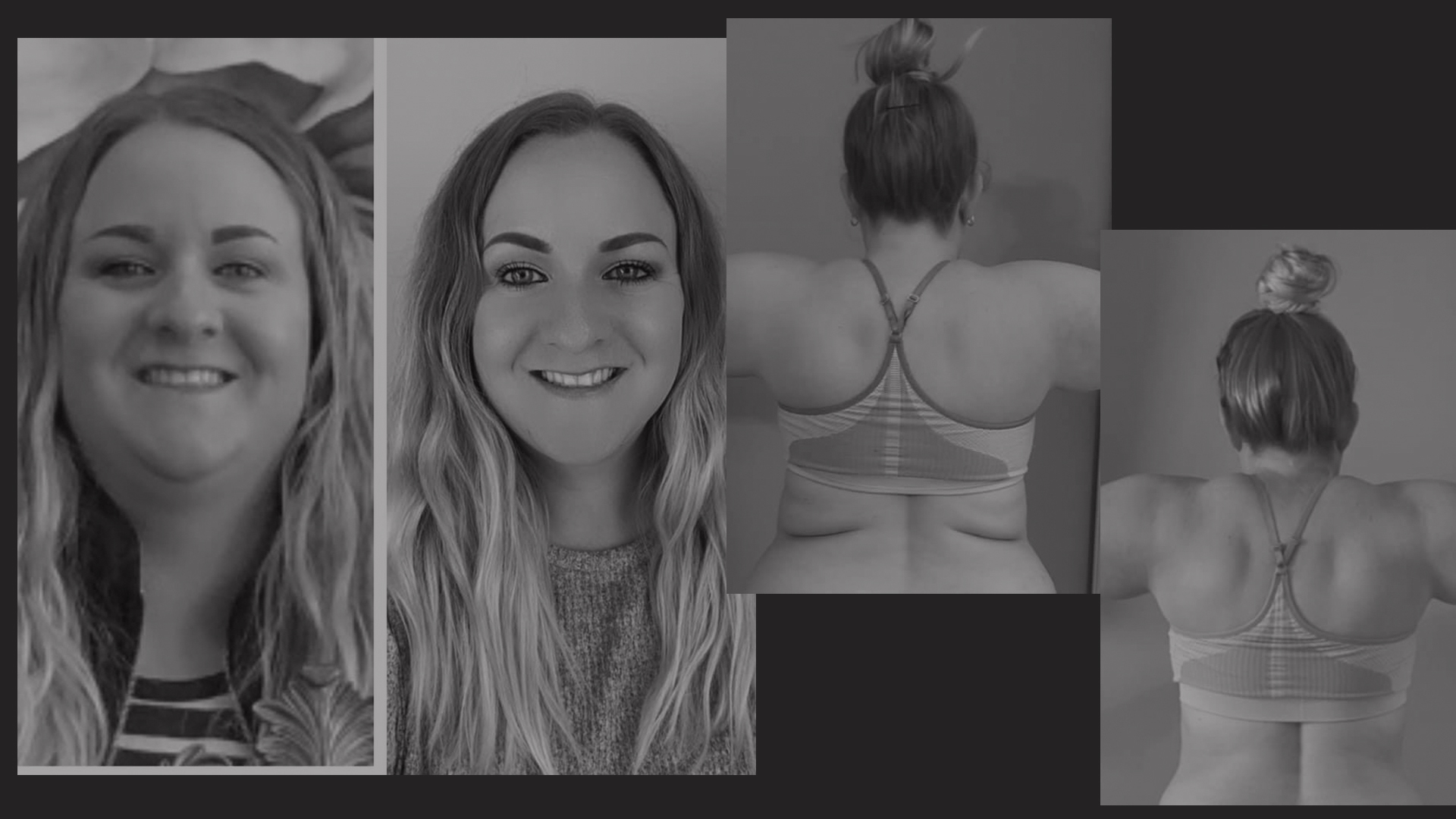 Erica Lindsey, 30, has been training at Unbreakable since November 2018. Her husband Ryan is also a member of UAA and she's a proud mama to her sweet dog, Molly. Her favorite strength pieces are back squat, dead lift and bench press. In the last year and a half, her back squat PR has increased by 105 lbs. and in two years of training she has seen a PR increase of 120 lbs with dead lift. 

 She is currently working on adding to those totals now! 

 Chips and salsa are her all time favorite food and she LOVES anything spicy! If you go out to eat with Erica, there is a 90% chance a pepper is in her purse ready for action. 

"Prior to joining UAA, I did not have any sort of fitness regime in my life. I've never stuck to any fitness regimen for more than 3 weeks. I would get bored, tired, etc. – the list goes on. Once I started, I began to feel strong and determined and I also had fun in class. Unbreakable Athletics has made me stronger physically, mentally, and has challenged me in so many different ways. My endurance has greatly improved as well, and I've noticed that it's hard for me to sit still and not be active when I'm not at working out. I have also lost 20lbs along the way which is a plus! 
 I NEVER EVER thought I would be interested in weightlifting and I didn't really care to be. However, since joining at UAA, I love it and couldn't imagine my life without it! The UAA community is extremely supportive and always wants what's best for you. Every time I set foot in the gym I am always encouraged, motivated, and pushed to do my best. I have also formed some great friendships and I am very thankful for that."
---
Video Testimonial