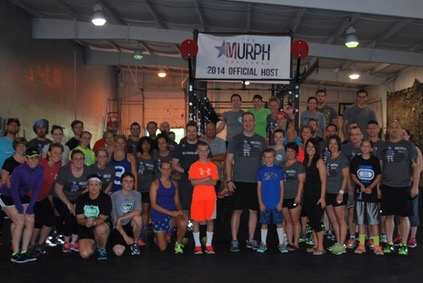 Teamwork
There is an old African proverb – "If you want to go fast, go alone. If you want to go far, go together." We are better together. Teamwork is an Unbreakable Core Value and is the basis for our success in our community. Teamwork leads to accountability, encouragement, discipline, and ultimately, growth. Come see how Teamwork changes everything!
I had the privilege to be a part of the Unbreakable Athletics community for about 3 years before moving to another part of the country. The Unbreakable community challenged me to be a better athlete, a better person, and a better version of myself. I'm so thankful for all the ways Unbreakable has shaped who I am today. As iron sharpens iron, so one person sharpens another!
Become part of the family!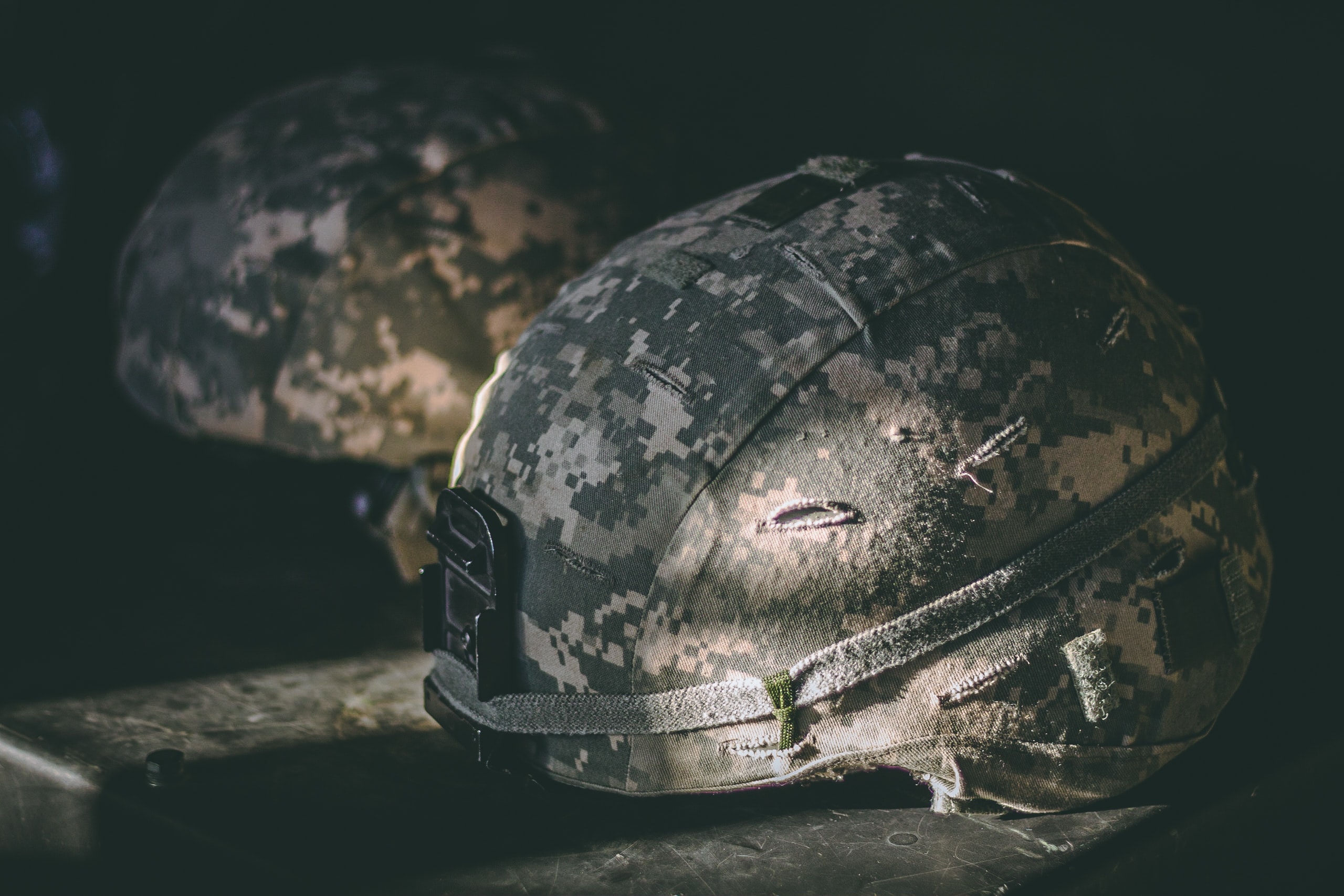 Events with a Purpose
Unbreakable Athletics seeks to make a difference in the community. Each year, we host a number of events designed to impact the community around us – from Unbreakable Boobs, which has raised thousands of dollars for breast cancer research to honoring our military, Unbreakable strives to make a difference.
Unbreakable is my happy place! I love the energy and friends I have made over the last 8 months. The coaches are wonderful and always push you to that next level!
Absolutely live for coming here!! I didn't think I'd like it but man oh man do I love it!! I am getting stronger and stronger everyday. As my children, Jacob and Taylor have been seeing my progression, they have noticed my underarm flab is decreasing and that "mom, you are a badass". Jim and Jen Beebe have a great thing going here and I am grateful for your gym and you guys. The ladies and gents that go here are always willing to help. It is true that we are a pack and I dig the camaraderie among us. Your instructors are awesome and word of mouth goes a long way. When people ask, I excitingly say Crossfit Unbreakable, you need to check it out!!
Before starting at Unbreakable, I was very skeptical of the "crossfit" training regimen. I got caught in a rut at the gym and was searching for something to fill my competitive need so I decided to give Unbreakable a try. I was hooked within minutes! Jim and Unbreakable team create a welcoming and competitive environment for those looking for a lifestyle change all the way to athletes looking for a rigorous (and rewarding) training program. I highly recommend Crossfit Unbreakable – great atmosphere, great people, and great results!
Events