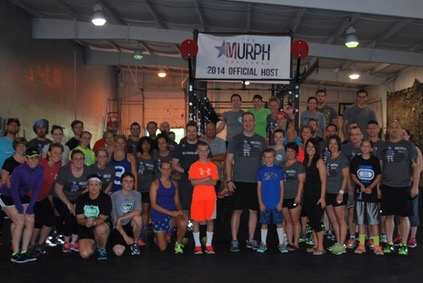 Teamwork
There is an old African proverb – "If you want to go fast, go alone. If you want to go far, go together." We are better together. Teamwork is an Unbreakable Core Value and is the basis for our success in our community. Teamwork leads to accountability, encouragement, discipline, and ultimately, growth. Come see how Teamwork changes everything!
I had the privilege to be a part of the Unbreakable Athletics community for about 3 years before moving to another part of the country. The Unbreakable community challenged me to be a better athlete, a better person, and a better version of myself. I'm so thankful for all the ways Unbreakable has shaped who I am today. As iron sharpens iron, so one person sharpens another!
Become part of the family!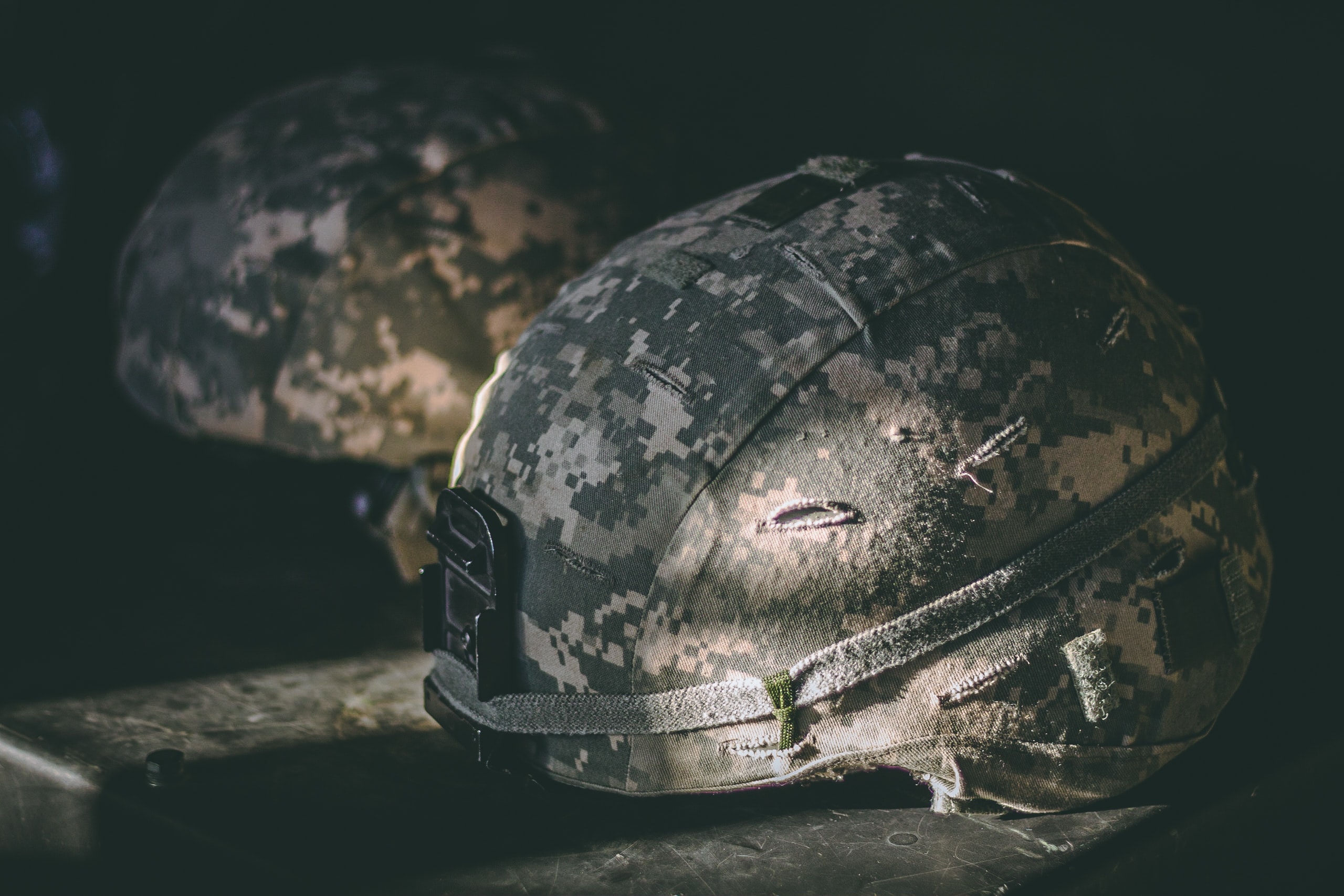 Events with a Purpose
Unbreakable Athletics seeks to make a difference in the community. Each year, we host a number of events designed to impact the community around us – from Unbreakable Boobs, which has raised thousands of dollars for breast cancer research to honoring our military, Unbreakable strives to make a difference.
Events