I have seen so many positive changes in my fitness, body, and attitude in the short time that I have been at CrossFit Unbreakable. The coaches really care about your progress and the other members are so welcoming and supportive that I don't want to miss a chance to train with my new best friends!
Unbreakable has spiced up my workouts and is EFFECTIVE, challenging, and fun to do! Amazingly, the workouts can be done anywhere and there is no need for fancy, bulky equipment. Honestly the list goes on and on for why I love being a part of such a supportive and inspiring community and just want to say that if you're considering joining to just DO IT!
"The community is what really sets Unbreakable apart from other workouts I had tried in the past," Mary said. "People are cheering you on no matter what you are doing and no matter how much weight you are using. What I really love is that it changes every day and I never get bored."
"I love the atmosphere at Unbreakable. It's so encouraging, and there is always someone here to encourage and help new people to the sport, including a pro strongwoman. They also have all the equipment and space you could ask for in a place to train strongman."
"The community here at Unbreakable is really great. Everyone is always in a good mood. I love coming here and seeing my progression each week, but what I really love is stepping on the platform and competing. It's really exciting."
Events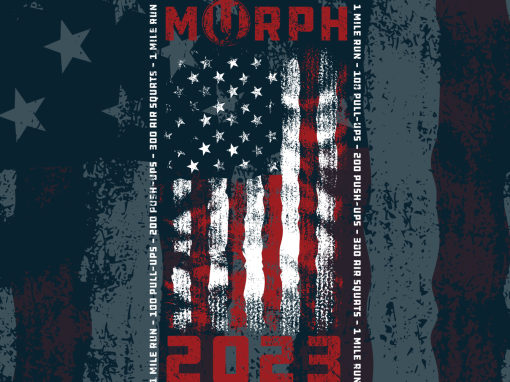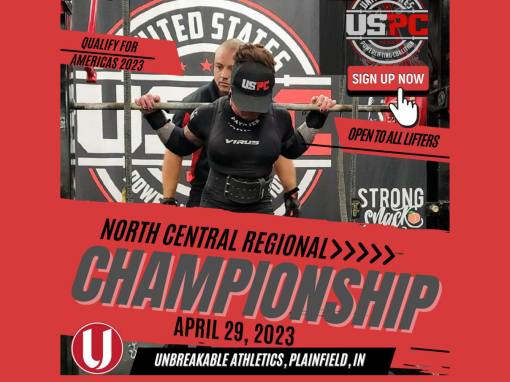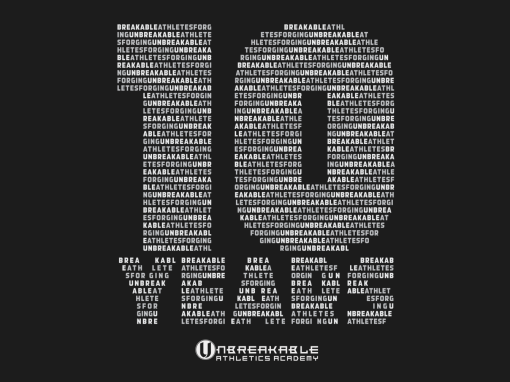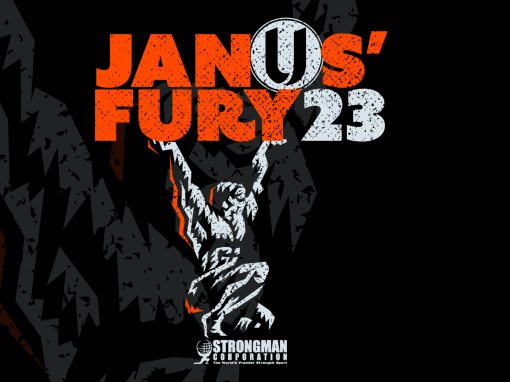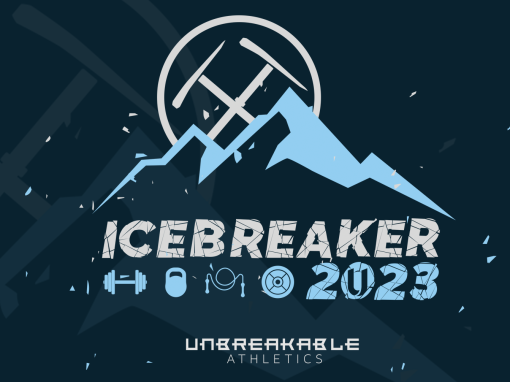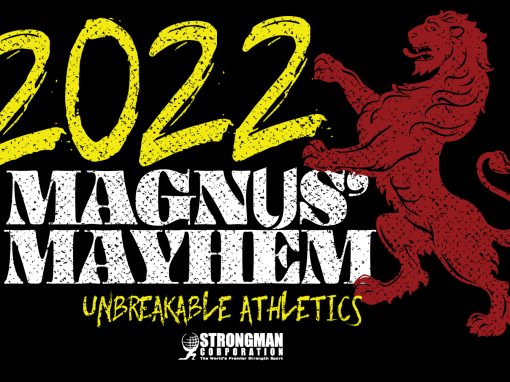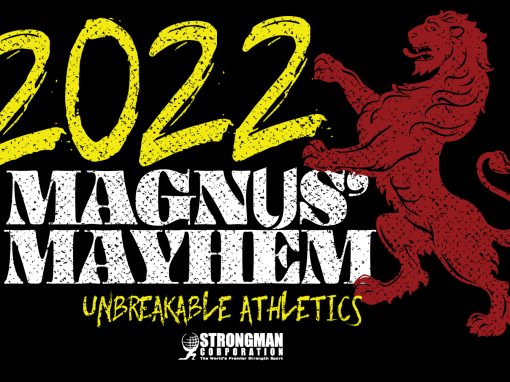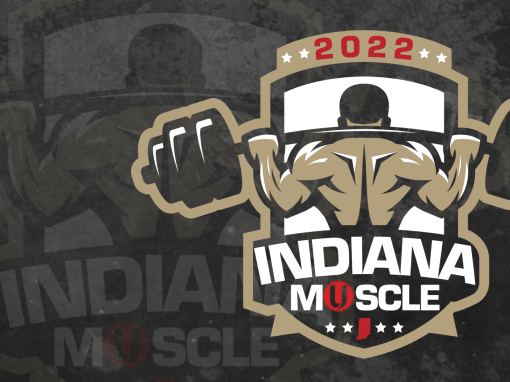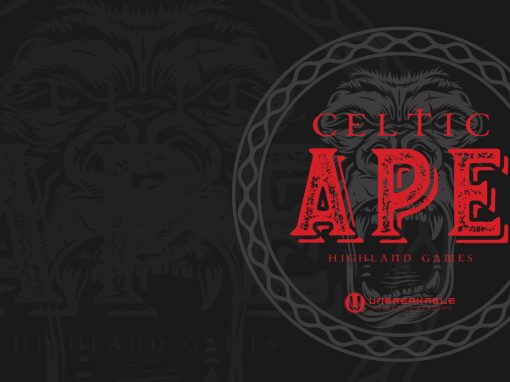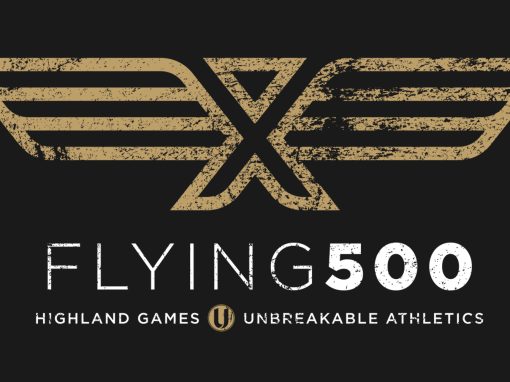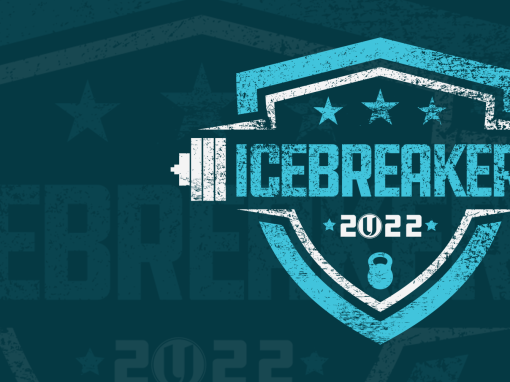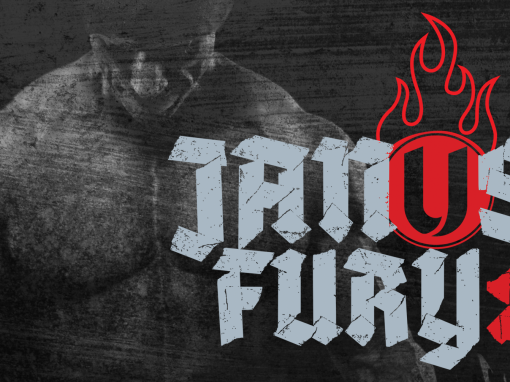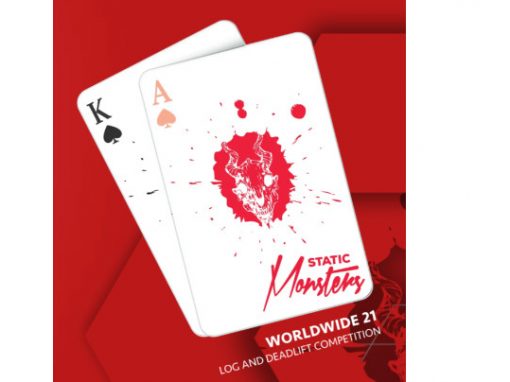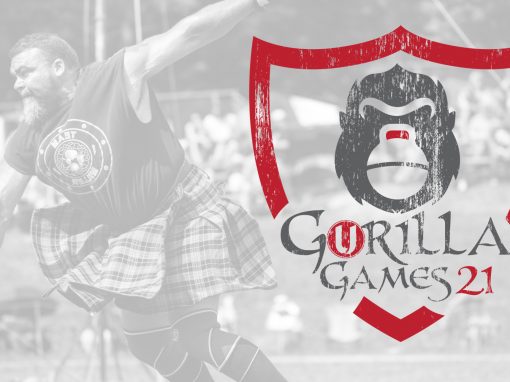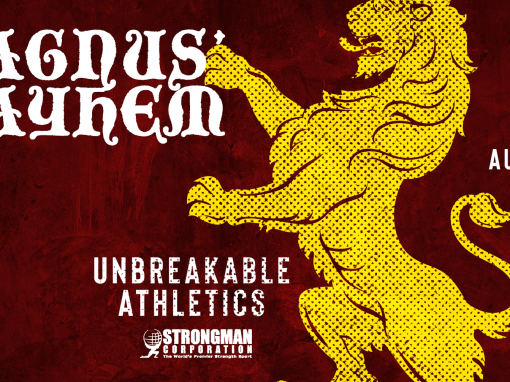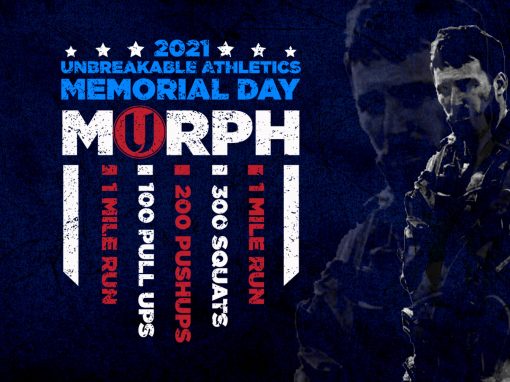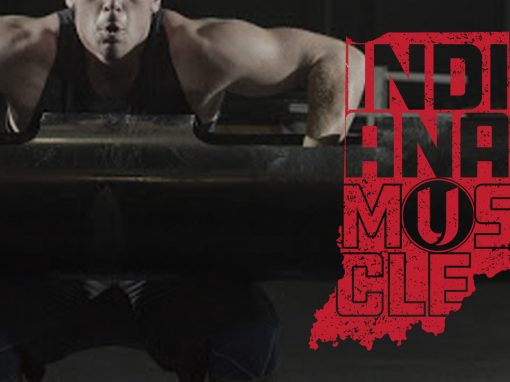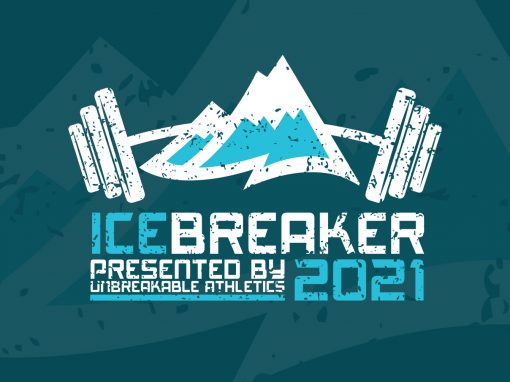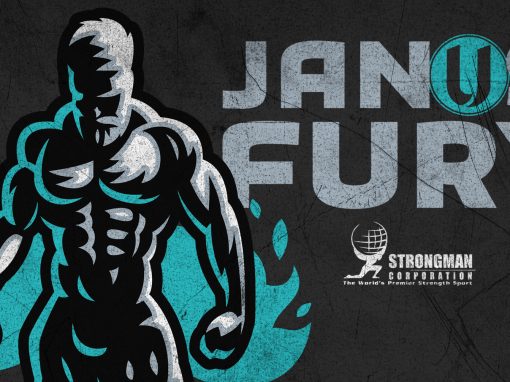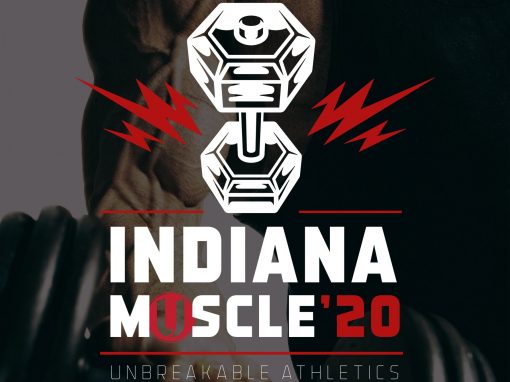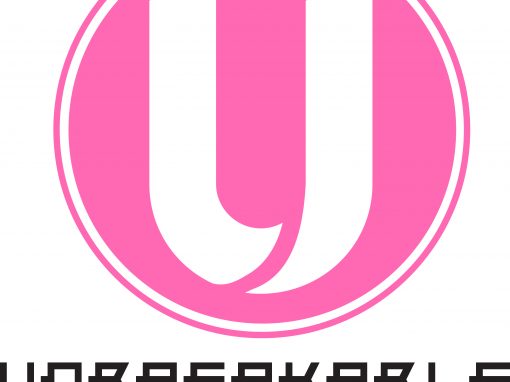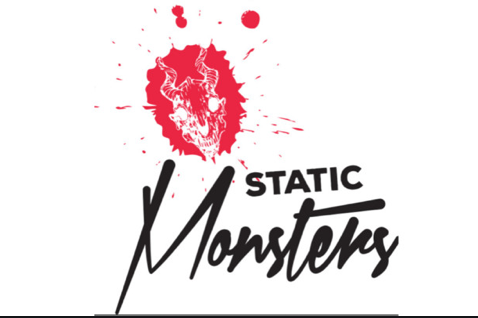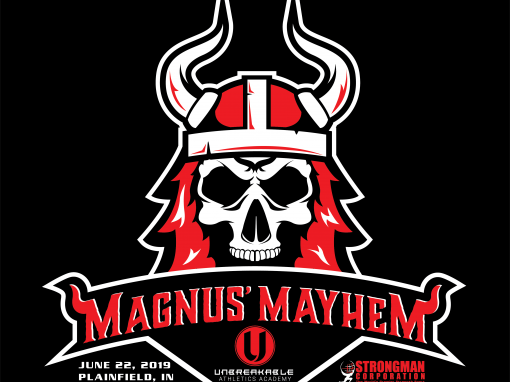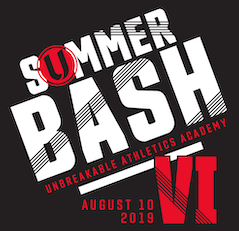 Schedule a GamePlan Session
The best way to Get Started with Unbreakable is to schedule a GamePlan Session. One of our certified coaches will meet with you in order to get to know you. The purpose is to hear about any goals (performance, weight loss, nutrition, etc) or plans you have. We also want to discuss any issues or injuries. Then we can design options for optimal performance.
Crossfit Unbreakable
Crossfit Unbreakable
2198 Reeves Rd.
Suite 2A
Plainfield, IN 46168